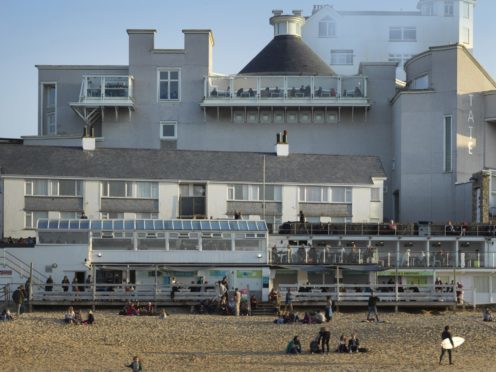 Tate St Ives has been announced as Art Fund Museum of the Year 2018, winning a £100,000 prize.
The art gallery in Cornwall fended off competition from finalists Brooklands Museum in Weybridge, Ferens Art Gallery in Hull, Glasgow Women's Library and London's Postal Museum.
The Art Fund Museum of the Year accolade is known as the largest and most prestigious museum prize in the world, and celebrates innovation, imagination and exceptional achievement in museums and galleries across the UK.
Anne Barlow, the director of Tate St Ives, was presented with the prize by artist Isaac Julien and Global Teacher Prize winner Andria Zafirakou at a ceremony at the V&A in London on Thursday.
The four runners-up were each awarded £10,000.
Tate St Ives reopened in October 2017 after undergoing a £20 million refurbishment, including a makeover of its galleries and the addition of an extension designed by architect Jamie Fobert.
The gallery has hosted exhibitions dedicated to the likes of Virginia Woolf and Patrick Heron, and has been praised for renewing its engagement with the local community, which was vital in the museum's revitalisation.
Tate St Ives now also allows year-round access for visitors to see works by artists who were inspired by Cornwall, including Barbara Hepworth, Ben Nicholson and Peter Lanyon.
Stephen Deuchar, Art Fund director and chairman of the judges, said: "Tate St Ives tells the story of the artists who have lived and worked in Cornwall in an international context. The new extension to the gallery is deeply intelligent and breathtakingly beautiful, providing the perfect stage for a curatorial programme that is at once adventurous, inclusive and provocative.
"The judges admired an architect and gallery team who devoted some 12 years to this transformational change, consulting with the local community all the way."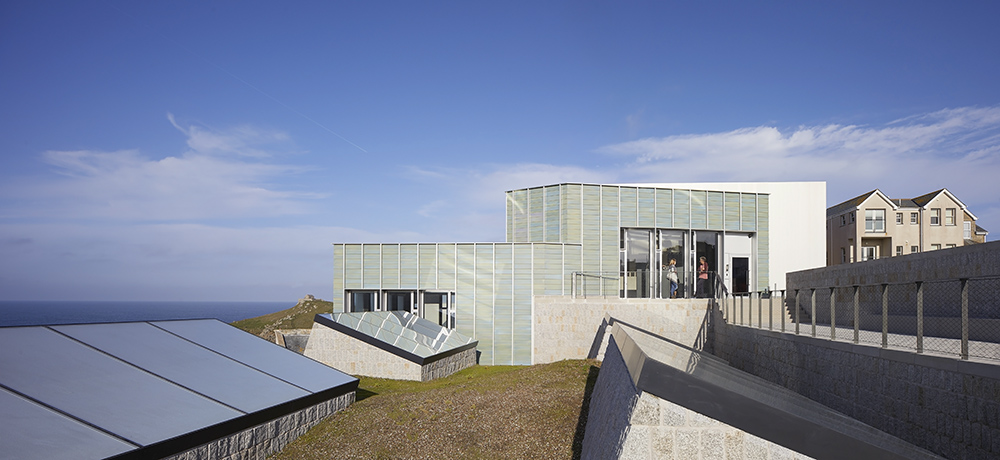 Judge Melanie Manchot added: "As soon as I walked into Tate St Ives I had an amazingly strong feeling that they're doing something innovative.
"I've visited before, but now the whole building, the galleries, the views all feel different – they have been given a new lease of life. The extension has not so much been an addition as a complete re-imagining. I was deeply impressed by the passion and knowledge of their guides to the collection and exhibition – all local to the gallery.
"Though they were closed for 18 months during their redevelopment they kept their members, which I feel speaks to a sense of belonging and a new Tate St Ives so much more embedded in its community. For me, it was a profound experience."