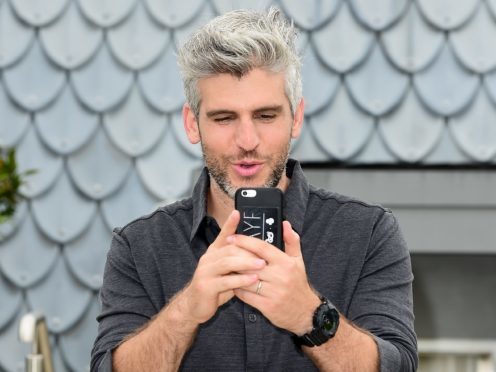 Nev Schulman paid tribute to his departing Catfish co-host Max Joseph as he appeared on the show for the final time.
Joseph, 36, rose to fame alongside 33-year-old Schulman hosting the series, which sees the pair travelling around America exposing men and women who use fake online dating profiles to pose as people they are not.
On Wednesday, Joseph's seven-series run came to an end as the pair helped a man named Nick as he tried to discover the true identity of his girlfriend of five months, Jasmine.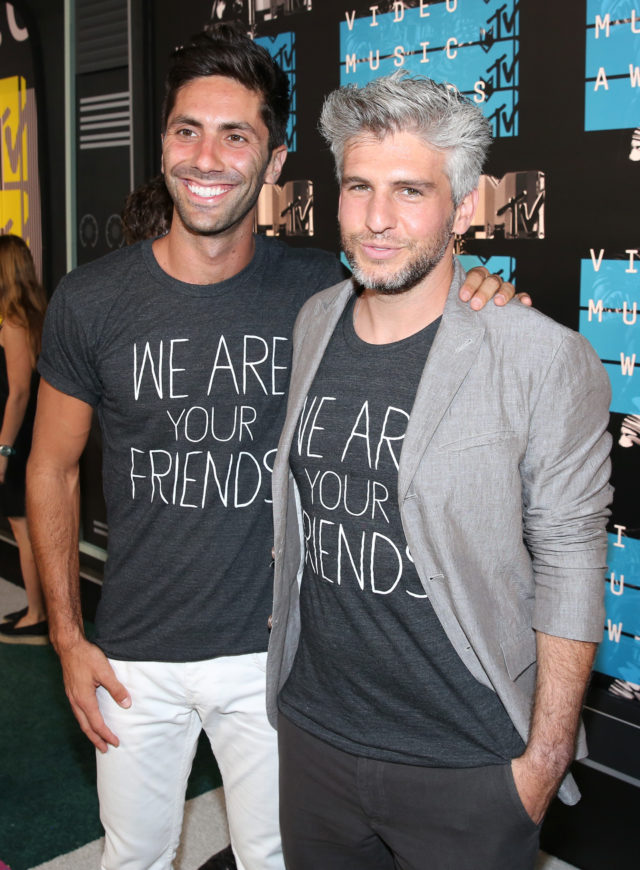 They later discovered "Jasmine", whose real name is Nicole, had been using another person's pictures to create a false online persona.
After the show aired, Schulman tweeted a picture of himself and Joseph, along with the words: "My forever prom king. #catfish #SeeYouLaterMax."
At the end of the episode, Joseph, who said he was leaving because his life can "no longer sustain" its current levels of busyness, said an emotional goodbye.
In a speech filmed at Catfish headquarters, he said: "Working on the show for the last seven years has been one of the most meaningful experiences of my life.
"Nev and I have become brothers and our bromance has blossomed before your eyes."
Explaining his departure, Joseph said: "This is just something I've got to do. It's no secret that I have passions straddling two careers – as a TV host and a filmmaker. I feel like it's finally time for me to make my exit."
Catfish: The TV Show was started in 2012 as a spin-off of the 2010 documentary film of the same name, which followed Schulman as he fell in love with someone via the internet only to discover they were not who they said they were.