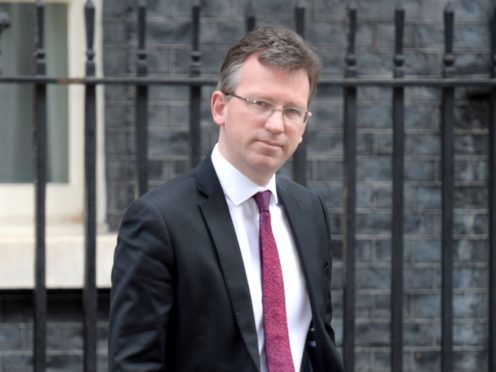 Media minister Jeremy Wright will call for strong public broadcasting after "blatant disinformation" in the wake of the Salisbury incident.
The Secretary of State for Digital, Culture, Media and Sport is due to criticise "Kremlin-backed" sources for spreading false narratives about the poisoning on March 4 this year.
In a speech to be delivered to the Royal Television Society (RTS) conference, he is expected to specifically target RT, formerly Russia Today, for its programming.
Mr Wright is set to highlight the state-funded station a "major concern", and call on the UK's own public broadcasters to fight back against disinformation.
RT recently conducted an interview with two suspects in the Salisbury incident, Alexander Petrov and Ruslan Boshirov, who both said they had simply been tourists in the Wiltshire town.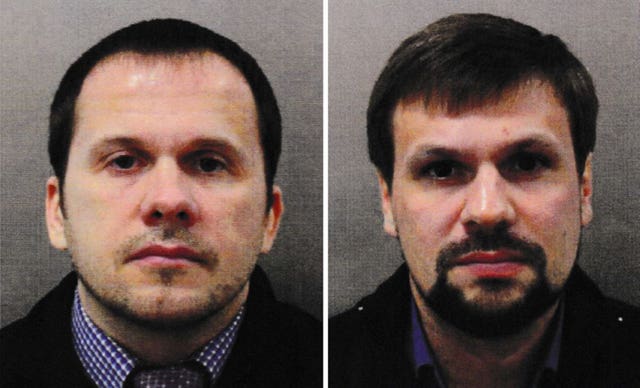 Mr Wright will say: "Following the Salisbury incident, Russia has begun a blatant disinformation campaign with misleading procedural questions and over 40 different official narratives, all false.
"Many of these were carried and promoted on Kremlin-backed media.
"Russia Today, funded by the Russian state, is a major concern.
"Ofcom currently has 10 investigations into the impartiality of RT's news and current affairs programmes.
"I welcome these investigations and I await their conclusions with great interest."
In response to the alleged disinformation, the minister will call on public broadcasters to be a pillar of democracy in the UK.
He will also make calls for greater diversity in the media, and more efforts to reach younger and less represented members of society.
Mr Wright will say: "High quality journalism is the best possible weapon in our battle against disinformation, so the sustainability of our media is something that should concern us all.
"In exchange, the Government is committed to supporting the PSBs to ensure they continue to thrive, and stay prominent, as part of a healthy, sustainable and dynamic media landscape.
"A strong media means a strong democracy and a strong nation. And we cannot be complacent.
"Those sowing discord want to undermine this trust and the institutions upon which our liberal democracy relies.
"Trust is a precious commodity and bolstering it is vital to our future."
Also speaking at the RTS conference in King's Cross, London, will be director general of the BBC Lord Tony Hall, ITV boss Carolyn McCall, and chief executive of Viacom, Bob Bakish.
RT has been contacted for comment on the issue of impartiality.