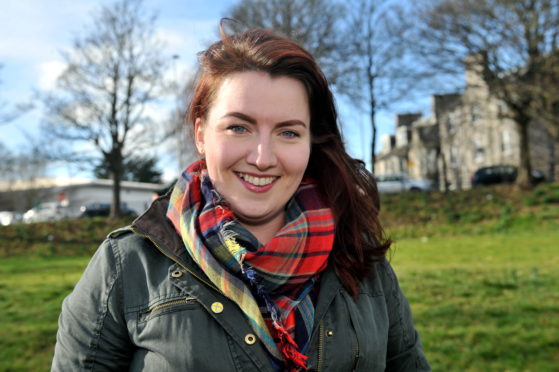 Voters in the south of Aberdeen will head to the polling booth in a by-election after a city councillor resigned.
Torry and Ferryhill councillor Catriona Mackenzie has stepped down due to changes in her personal life.
The SNP member, first elected in 2017, said she was resigning "with a heavy heart", describing her time in the job as a privilege.
She added: "My personal circumstances have changed considerably from when I was elected and I feel that I must prioritise my health and family at this time."
Ms Mackenzie's resignation, which is effective immediately, follows that of Bridge of Don councillor Brett Hunt last month and the death of his ward colleague from the SNP, Sandy Stuart.
The Bridge of Don vote will be held on October 3, while a date has yet to be confirmed for Torry and Ferryhill.
The votes could tip the balance of power at the Town House, with three new councillors to be elected.
Presently the ruling Conservative, Aberdeen Labour and independent administration holds a slender one-seat majority.
If the three seats were to go to the SNP or Liberal Democrat opposition groups, the current alliance would no longer hold a ruling advantage.
SNP Group Leader Stephen Flynn: "Catriona's resignation is obviously disappointing and I wish her well.
"The SNP has an incredibly strong record in Torry and Ferryhill and we will look to push on and retain the seat in the upcoming by-election.
"We are doing well on the doorsteps in the Bridge of Don too."