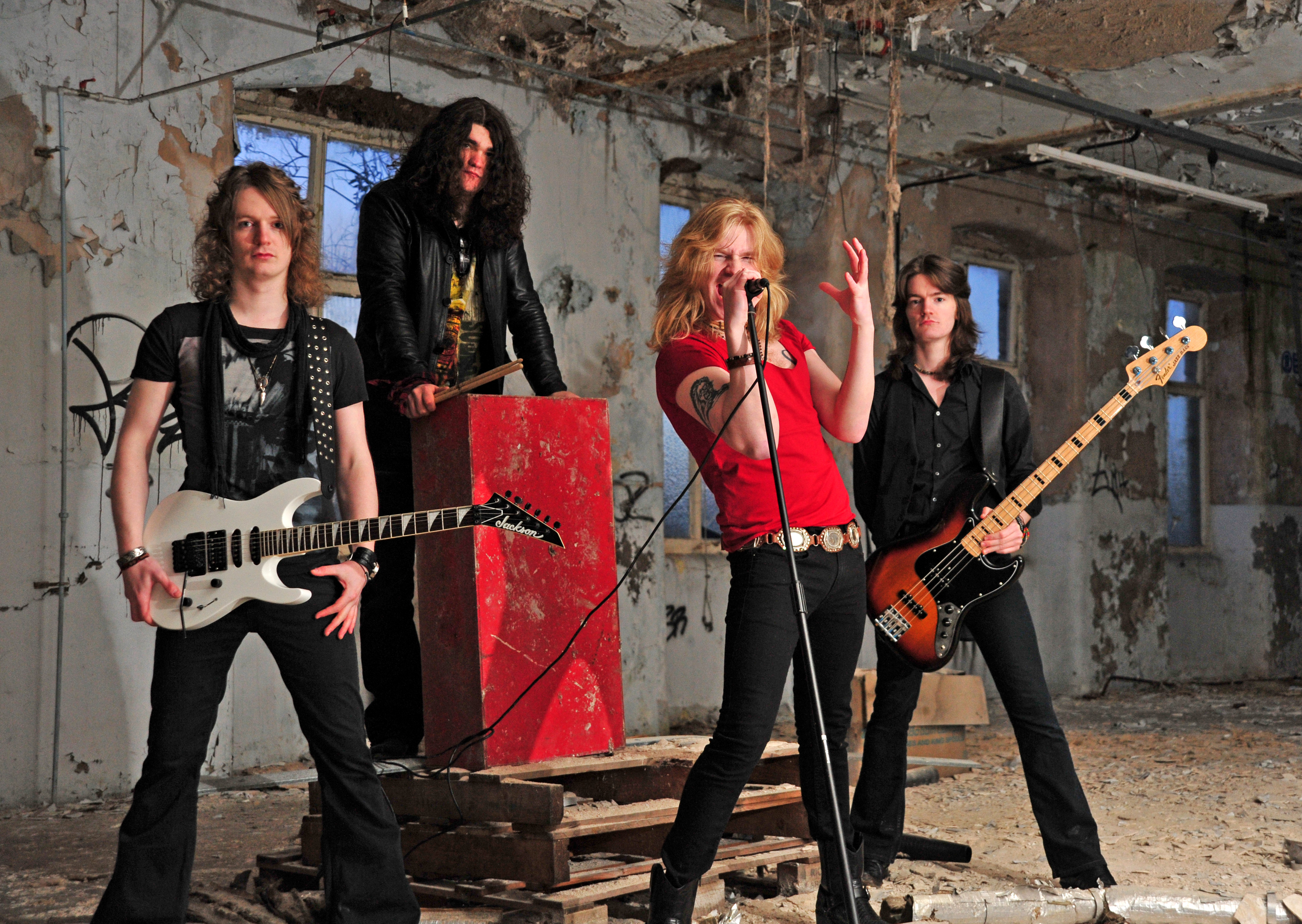 A Caithness band have been invited to play at one of the UK's biggest rock festivals this summer.
Estrella, made up of three brothers from Thurso and a fourth member from Elgin, will make their dreams come true by bringing their 80s-style, hair metal melodies to the Download Festival in Donington Park.
The band, who have previously supported former Guns N' Roses guitarist Gilby Clark, will take to the Download stage along with rock and metal giants Kiss, Slipknot, Slash and Mötley Crüe at the festival this June.
Lead guitarist Luke Gunn said: "From the very beginning our dream gig has always been to play at Download, and we couldn't be more delighted.
"We couldn't have got to this point without our fans, the Estrella Warriors.
"We won the spot at Download thanks to an online poll, which our fans helped us win, but we had to get the seal of approval from the strict judges too so it's great we managed to impress them.
"Our gig will be help to kick off the whole festival, it's on one of the stages in the camping area on the Thursday, before the arena opens up for the big bands on Friday, Saturday and Sunday.
"We're actually in a unique position, because when we play we'll be the only band playing at one time, which is pretty rare at Download."
Heather Gibb, an organiser for the Download Festival, said: "We are delighted to have Estrella join us for this year's event at Download Festival, they are an energetic, melodic band with fantastic stage presence and I am sure they will rock the tent on the night."