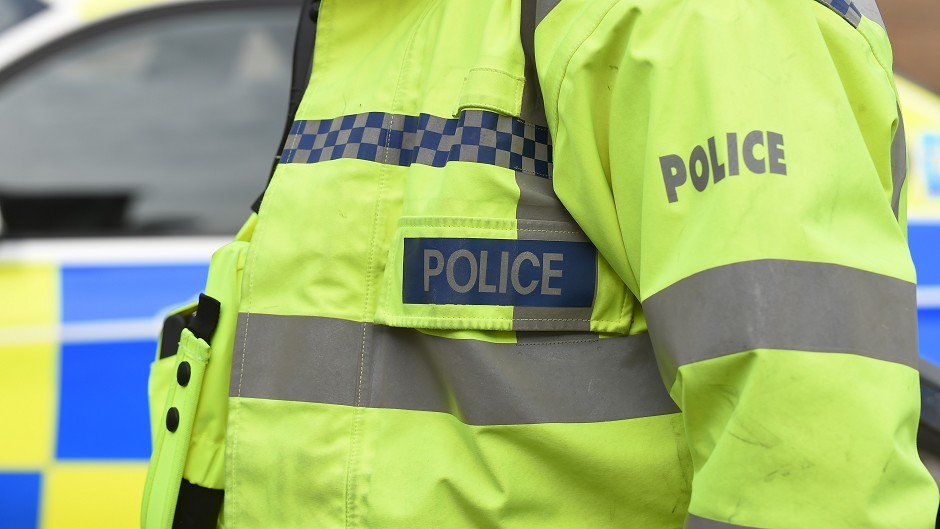 A twelve year old boy has been reported to the Youth Justice Management Unit for 23 "incidents."
Officers in Keith conducted an operation to tackle vandalism and anti-social behaviour in the area, following reports of a number of incidents in the town in recent months.
The incidents involving the youngster from Buckie took place in August and November.
The operation took place during the first three weeks of November and involved a team of officers, led by Local Policing Constable Emily Graham, carrying out enquiries, engaging with the public, and carrying out extra patrols in the area.
Sergeant Teresa Clark, who led the initiative, said: "Operation Regard was launched across Moray last month to prevent vandalisms from taking place and to pursue any offenders.
"Following concerns raised by the Keith community in particular, a dedicated team was tasked with investigating numerous complaints of vandalisms and anti-social behaviour in the area.
"Vandalism may appear to be a lower level crime but it affects the quality of life for everyone living and working in our communities.
"The impact is not just financial for those affected.
"Members of the public can be reassured that any we will investigate any incidents that are reported to us and we will robustly pursue offenders, making sure that they face the consequences of their thoughtless actions."
Anyone who has concerns about vandalism and anti-social behaviour can contact Police Scotland on 101 or Crimestoppers on 0800 555 111 if you wish to remain anonymous.