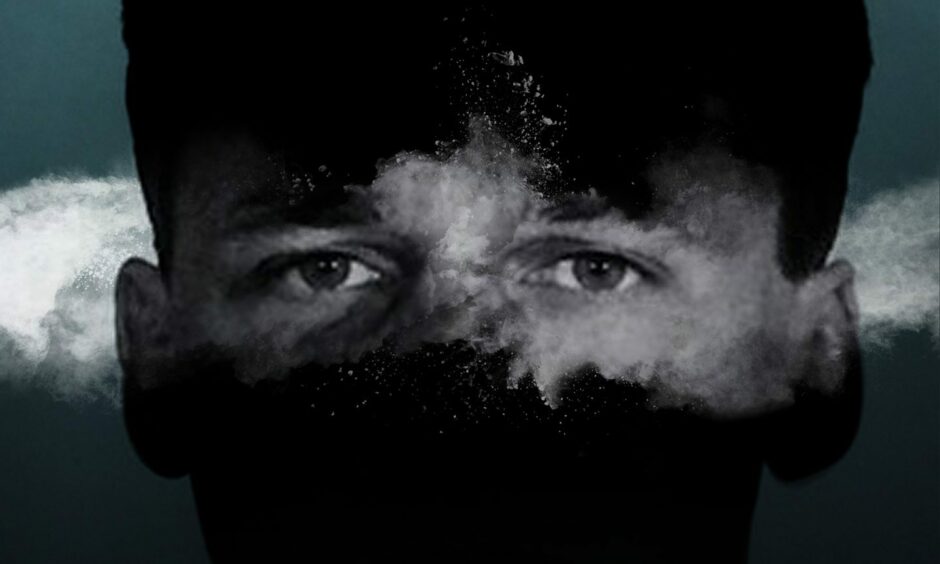 The Press and Journal has launched a new true crime series exploring the story of Julian Chisholm, the North Sea oil diver behind Scotland's biggest drugs importation.
Across five episodes Hunting Mr X details how the Aberdeen diver built his very own drug empire, made a deal with the Cali Cartel and with his gang, brought £100million of Colombian cocaine to the UK via Ullapool.
The case grabbed headlines across the UK after customs caught the gang as they attempted to transport the class A drugs south.
During the trial of Julian Chisholm's henchmen, there was an order made under the Contempt of Court Act, which stopped the media from naming him. He was given the moniker 'Mr X'.
Then in a shocking turn of events Chisholm managed to escape from custody and flee. He remains one of the most wanted men in the UK.
A thrilling mystery
The investigative podcast series is the first of its kind for The Press and Journal.
Investigative reporter Dale Haslam spent almost two years investigating this story, delving into Chisholm's rise to power and how his ambitious drugs network spread across the country.
Dale said: "We spoke with investigators, detectives, reformed criminals, and authors and authorities based across the world to shed new light onto Chisholm's massive criminal operation.
"Along the way, we discovered where Chisholm grew up, when his family moved to Scotland and why, we looked into rumours surrounding stolen gold and we established how he was able to escape from jail with a notorious French gangster."
Host and co-producer Brendan Duggan said: "For fans of true-crime podcasts, this is a local story that will grip you right till the end.
"The tale of Julian Chisholm and what happened to him is a thrilling mystery and listeners will enjoy unwinding the story episode by episode.
"The podcast format is perfect for those who are on the go, it will keep you entertained while you are doing chores, running errands or exercising."
Where can I listen to Hunting Mr X?
All episodes of the podcast are available on all major podcast platforms including Spotify, Apple Podcasts, Google Podcasts and Amazon Music.
Hunting Mr X is also available here on The Press and Journal website.
Subscribe to the series so you never miss an episode and let us know what you think with a review.
---
Credits
Mr X is presented and co-produced by Brendan Duggan, original reporting by Dale Haslam and co-produced by Morven McIntyre.
Graphics and podcast artwork by Michael McCosh
SEO by Jamie Cameron