Hundreds of anglers gathered on the banks of the fast-flowing River Spey to open this year's salmon season.

An innovative whisky expert will be raising a glass after he received a prestigious award.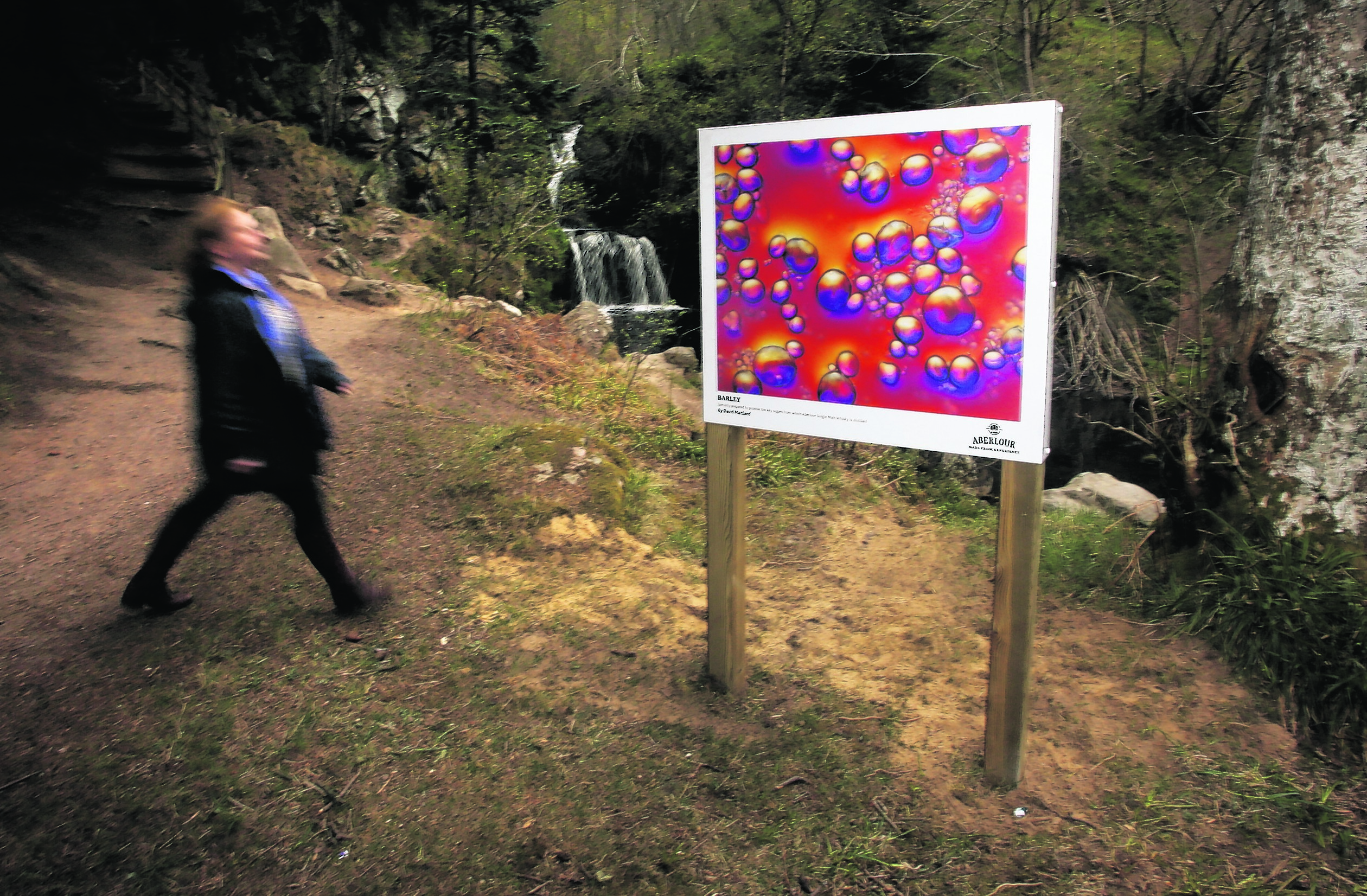 At the weekends, some people like to get out and about and enjoy fresh air in the countryside, while others prefer to visit an art gallery. In Aberlour, there's a chance to combine both of these favourite activities by taking a walk through the world's first outdoor whisky art gallery.