Health bosses are proposing sending doctors to volunteer abroad to offset the effects of the region's long-standing staffing crisis.

During the Christmas period, Pastor Iain Duthie encouraged his congregation to give the gift of health and hope to new mums and their babies in Ethiopia by donating at their popular carol concerts.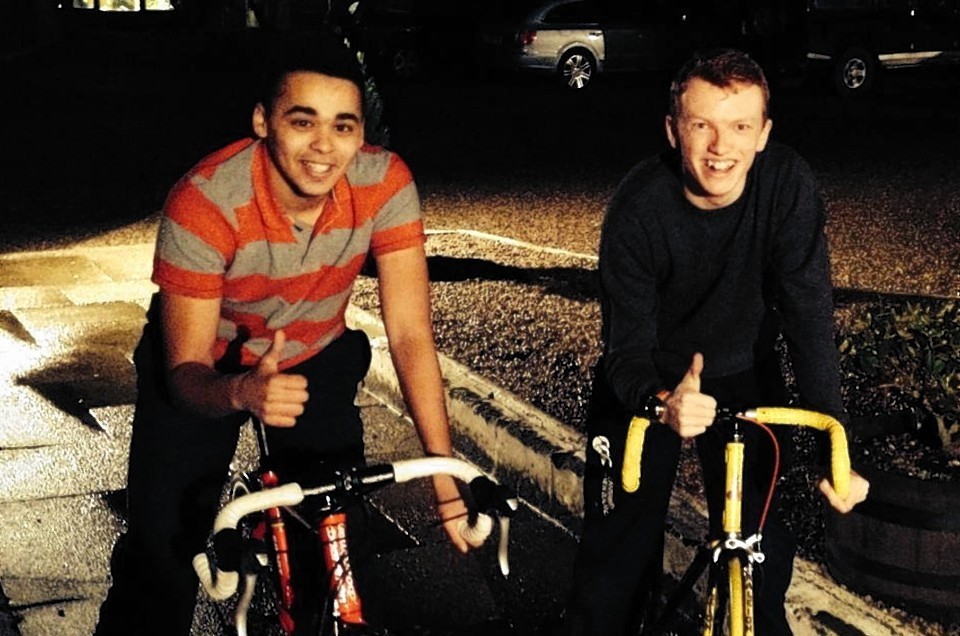 Gordonstoun school pupils are planning to hit the road in a charity cycle challenge to raise money to help children in third world nations.