Snapchat has finally started selling its spectacles online.
Summer may seem like a distant prospect, more so given the current weather forecasts with their tales of "thundersnow" and Arctic conditions. Nevertheless, I have been reaching for one summer essential all week: my sunglasses.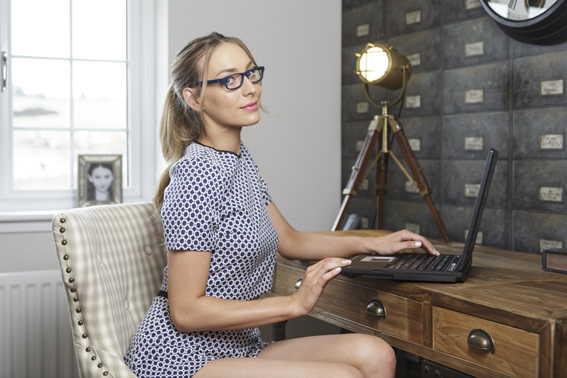 Specsavers Union Street is celebrating 25 years of caring for the sight of people in the centre of Aberdeen with a spectacular birthday celebration in September. Here they give their top tips for stylish spectacles Glasses have become increasingly popular on catwalks and high streets across the globe making chic frames a fashion staple and perfect accessory for making a style statement.