Kenny Logan admits that when his children learned to read, he cried.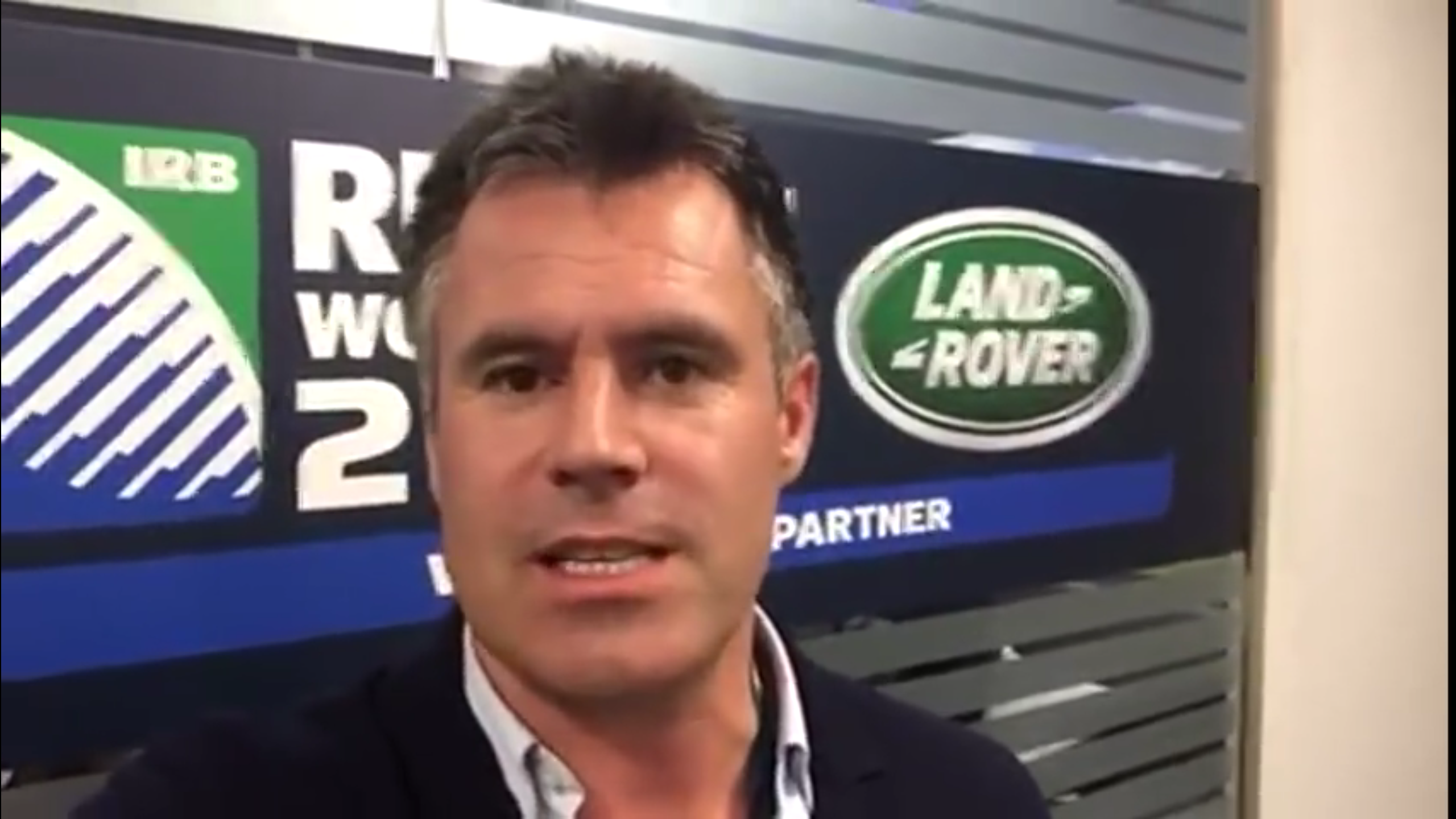 Former Scotland star Kenny Logan has taken to Facebook to announce referee Craig Joubert should never officiate a match again after his display in the Scotland's last minute loss to Australia.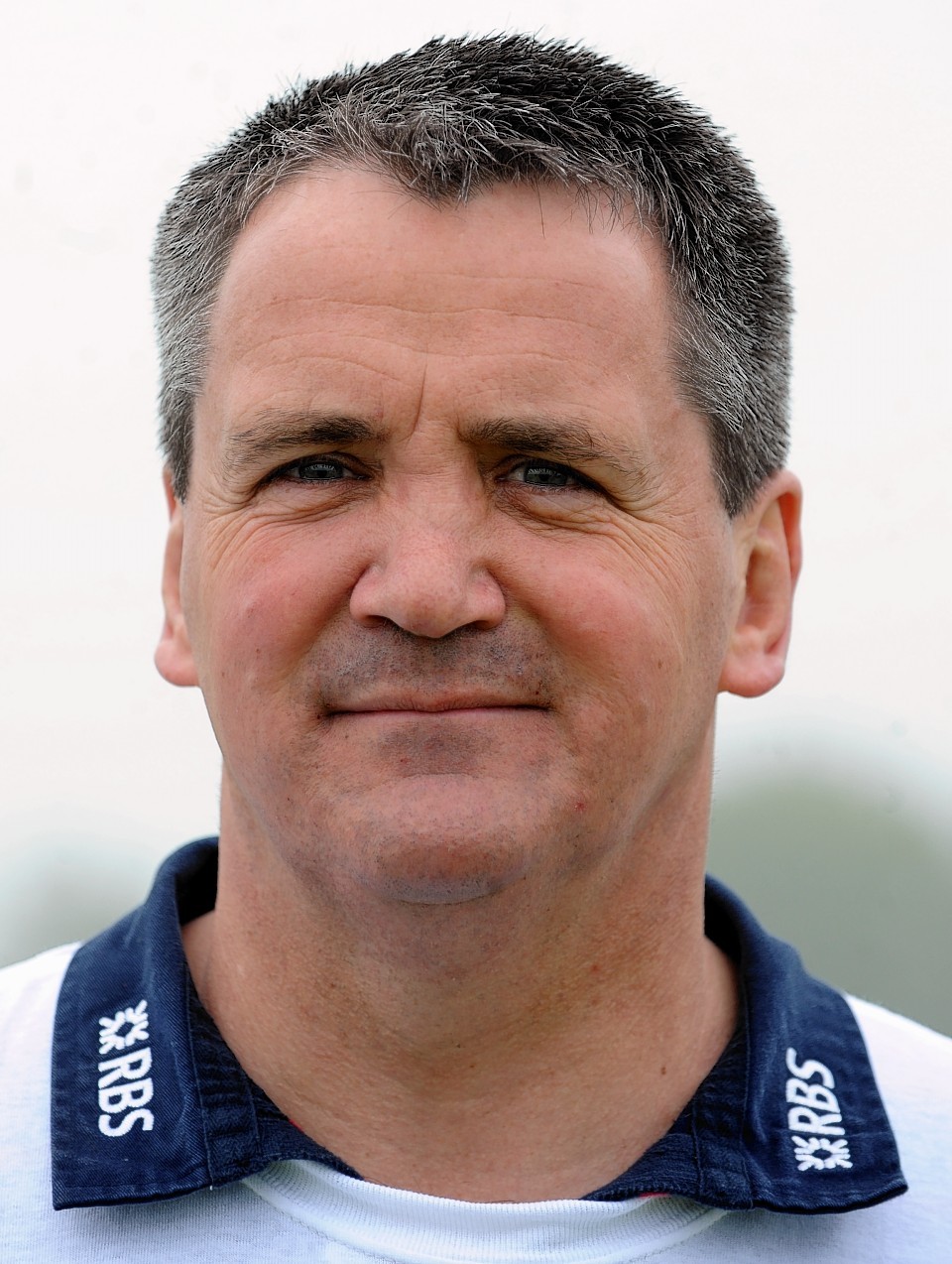 A host of Scotland's best known rugby players got stuck into the independence ruck when they came out in support of the union.