St Gerardines High church

Hundreds of children are preparing to walk in the footsteps of a Moray town's figurehead next month.

A massive donation from the estate of a late Moray businessman has "saved" his local scout hall.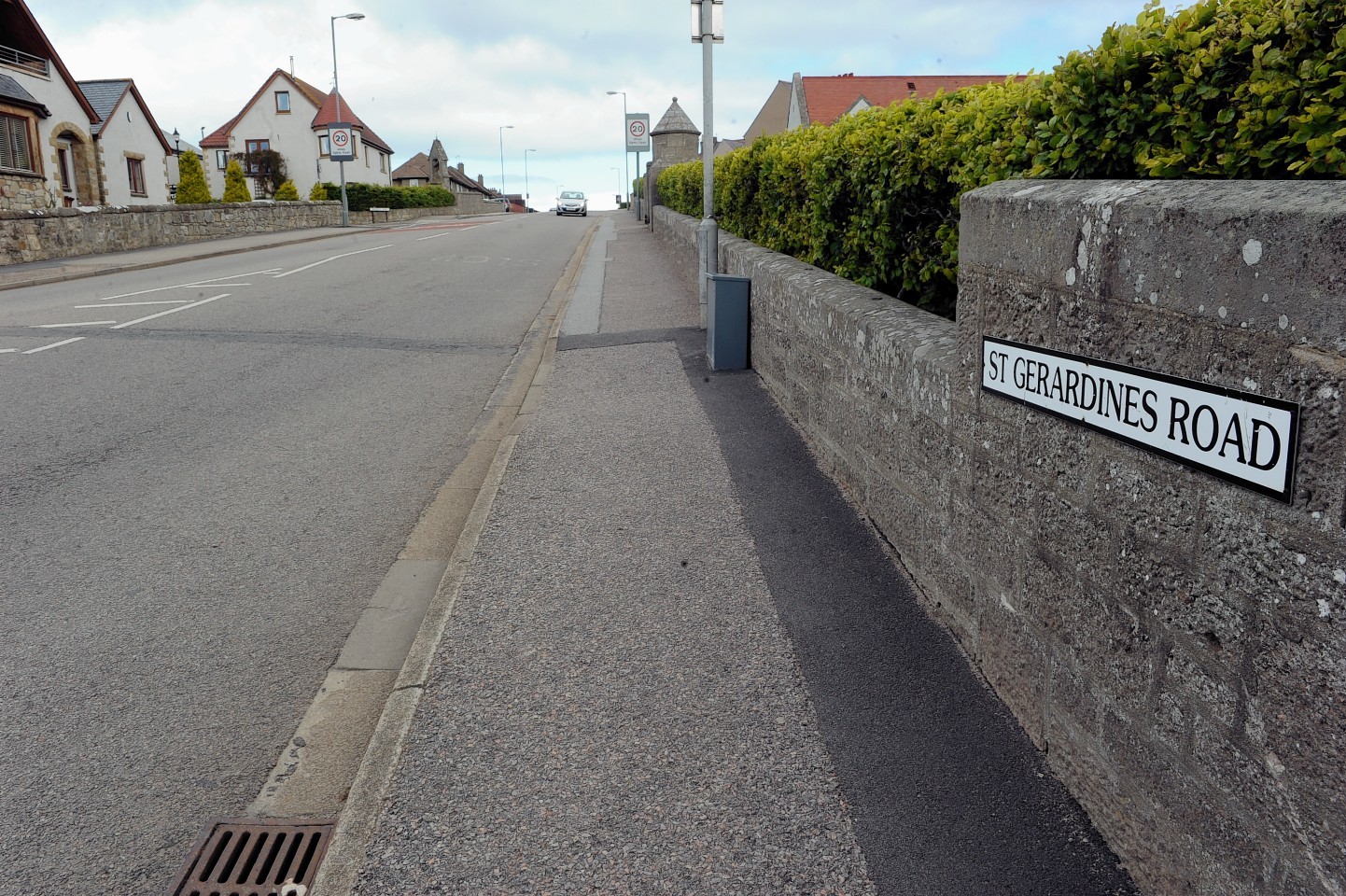 Motorists could soon be banned from parking outside a Lossiemouth primary school.