Mulberry has unveiled plans to launch itself into South Korea with a new joint venture partner, as it reported softer UK sales for the year.
The high-end bag maker is partnering with SHK Holdings to expand in the region and expects to launch Mulberry Korea in the autumn.
Mulberry and SHK will invest £4.6 million in the expansion, with £3.1 million coming from Mulberry and £1.5 million from SHK.
The brand will open a new head office in Seoul, where the distribution and digital sales will be managed.
The announcement came as Mulberry reported that its sales in the UK had fallen 1% on a like-for-like basis to £106.3 million for the year to March 31.
Group sales were up 1% to £169.7 million, with international sales jumping 20% to £25.7 million.
Reported profit at the brand was down 8%, falling from £7.5 million to £6.9 million.
Mulberry chief executive Thierry Andretta said: "We are pleased to have signed an agreement with our longstanding partner, SHK.
"The new business will further develop the omni-channel platform in South Korea and focus on enhancing the customer experience.
"Taking a direct participation in this important market for luxury goods marks a key milestone in our international development strategy.
"We look forward to celebrating the new business with an exciting customer event in Seoul during September."
Mulberry has signed multiple joint venture partnerships to aide its international expansion.
In July last year, the company launched a joint venture in Japan, months after striking a similar deal in China.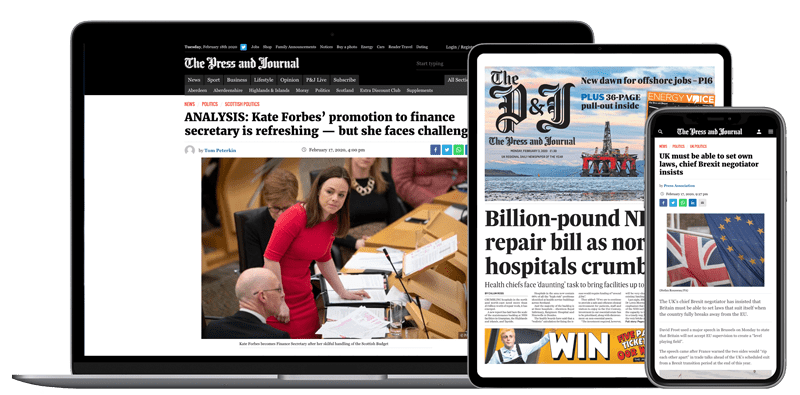 Help support quality local journalism … become a digital subscriber to The Press and Journal
For as little as £5.99 a month you can access all of our content, including Premium articles.
Subscribe