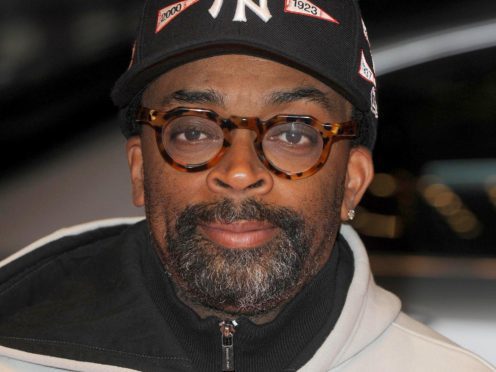 New films by Spike Lee and Jean-Luc Godard will be among the competitors for the Palme d'Or next month, organisers of the Cannes Film Festival said.
Spike Lee's BlacKkKlansman will open in US cinemas on August 10, the one-year anniversary of the violent protests in Charlottesville, Virginia, where white nationalists marched and a protester was killed.
The film is about the real-life story of Ron Stallworth, a black police officer in Colorado who went undercover in 1978 to infiltrate the Ku Klux Klan.
John David Washington plays Stallworth in the film and Adam Driver plays his partner.
Godard's movie Le Livre d'Image (The Image Book) is described as a "revolutionary song in five chapters".
Organisers announced the line-up on Thursday for the May 8-19 festival, now in its 71th year.