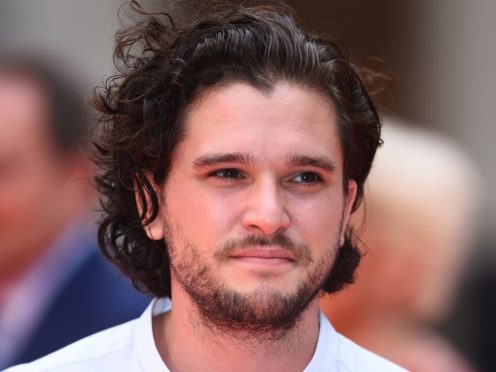 Game Of Thrones star Kit Harington will star in the West End premiere of Sam Shepard's play True West, it has been announced.
He will perform alongside singer and actor Johnny Flynn in the first UK production of Shepard's work since his death in July.
The "unsettling" play is based on a sibling rivalry between brothers Austin and Lee and explores the flaws in the concept of the American Dream.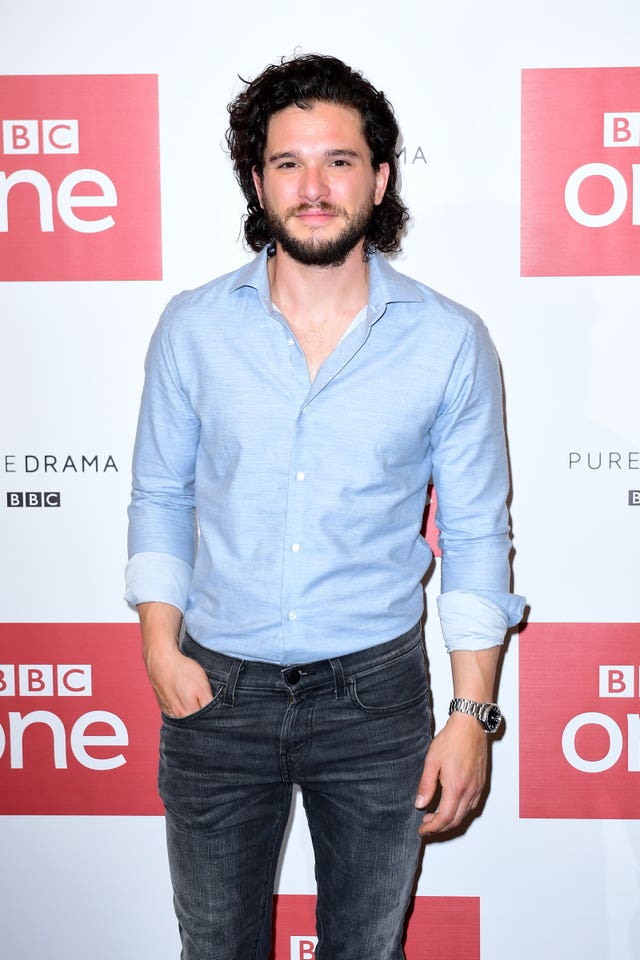 The Pulitzer prize-nominated play will launch at the Vaudeville Theatre on November 23, for a limited season.
Directed by Olivier-nominated playwright Matthew Dunster, it will run until February 16 next year.
Dunster said: "You need the very best actors to take this kind of play on. You preferably need two actors who can sniff the danger and are prepared to be unsettled and to unsettle.
"To have Kit and Johnny with me to ask the questions, and to take on these roles in Shepard's masterpiece, is as exciting as my job gets. I can't wait!"
Tickets are now on sale.