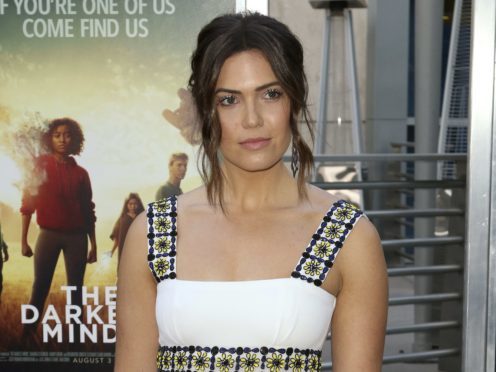 Mandy Moore has said her latest film The Darkest Minds, which sees children separated from their families and placed in detainment camps by the government, has a message of "tolerance and justice".
The This Is Us star plays a doctor leading the fight against authorities in a futuristic dystopian America.
It is based on a 2012 novel of the same name, but critics have been quick to make comparisons to the current state of American politics, with president Donald Trump being heavily criticised for separating immigrant children from their parents.
Speaking at a screening of the film in Los Angeles, Moore, 34, said: "It (the film) has an important message about tolerance and justice and figuring out who you are, and I think young people are going to gravitate towards this film because it's emotional, there's a romance and there's so much to see and fall in love with.
"Hopefully they will be impacted by the important messages as well, that we're all important, we're all special and you don't need some sort of special ability."
Hunger Games star Amandla Stenberg plays the lead role of Ruby Daly in The Darkest Minds, which sees a pandemic kill 98% of children under the age of 20.
The remaining 2% develop super powers, leading the government to view them as a threat and send them to detainment camps.
Stenberg said the film was a "pretty direct reflection" of real life America and Mr Trump's immigration policies.
She also said The Darkest Minds was about young people realising their power in society.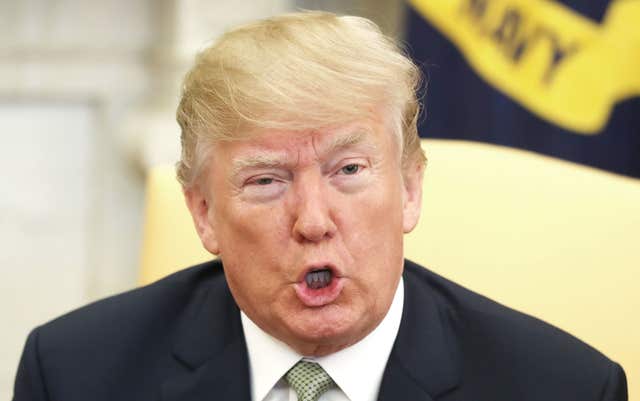 She said: "There are a lot of themes in the film. The mains ones are kids who have newfound abilities not being afraid of their own strength and using it to stand up to a regime and government that is corrupt.
"It's a pretty direct reflection. It reflects the modern day political system. I think it's also reflective of how kids have these abilities, we have this entire new way of relating to each other and organising with the power of social media and the internet and I think sometimes adults don't understand as well and for that reason can sometimes shut down the avenues the kids have."
The Darkest Minds also features British actress and Game Of Thrones star Gwendoline Christie and is produced by Stranger Things' Shawn Levy.
The Darkest Minds is set to be released in the UK on August 10.