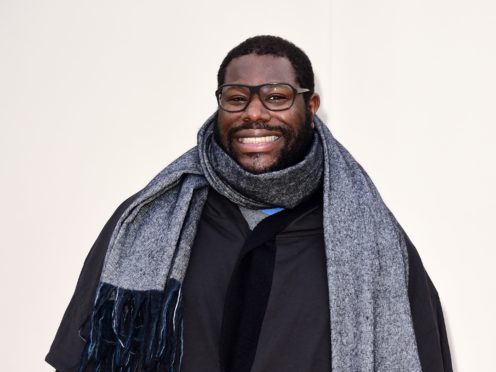 Steve McQueen will embark on an ambitious contemporary art project to create a portrait of all of London's Year 3 school pupils.
The director and Turner Prize-winning artist plans to oversee photographs of tens of thousands of schoolchildren from across the capital over the next nine months.
Every primary school with Year 3 pupils will be invited to have their classes photographed for the project, with the resulting artwork to be displayed at Tate Britain and around London next autumn.
The project will aim to capture the moment of excitement, anxiety and hope in the milestone year for the seven and eight-year-olds, through the traditional medium of the class photograph.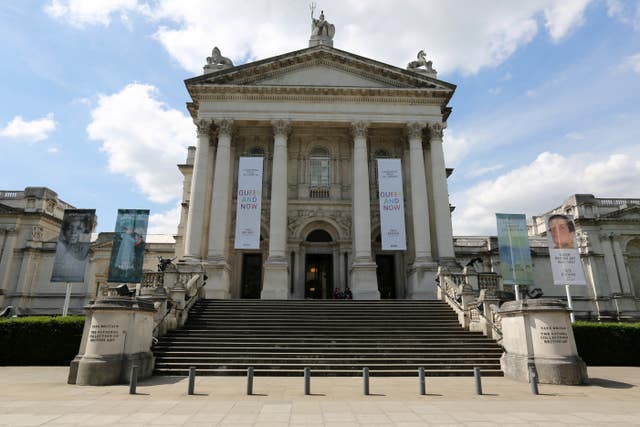 Some 115,000 seven-year-olds have started the school year in a new class in London.
Rows of children from London's 2,410 primary schools will sit and stand alongside their teachers and teaching assistants to show the diversity of the city where McQueen was born as well as the potential of the generation that are growing up in the capital.
The project, entitled Steve McQueen: Year 3, will be a partnership between Tate, creative learning specialists A New Direction and Artangel, which produces and presents art in unexpected places.
The installation of the photographs will take over the Duveen Galleries at Tate Britain from November 2019 to May 2020, which will be free to visit.
Artangel will also create an outdoor exhibition of class photographs across each of London's 33 boroughs and Tate Modern will stage a major survey exhibition of McQueen's work to coincide with the project, open from February to May 2020.
It will be one of the most ambitious projects to date for McQueen, who has directed films Hunger, Shame, 12 Years A Slave and the upcoming project Widows, and who won the Turner Prize in 1999.
Every London primary school is invited to register at tateyear3project.org.uk to choose a date and time for a Tate photographer, briefed by McQueen, to visit their school and take the class photo.
Specially created learning resources will also allow pupils to further explore the work's key themes of belonging, identity and citizenship within the curriculum, while a live-streamed lesson will be staged in spring 2019 for primary school classes across the country to watch and engage with the project.