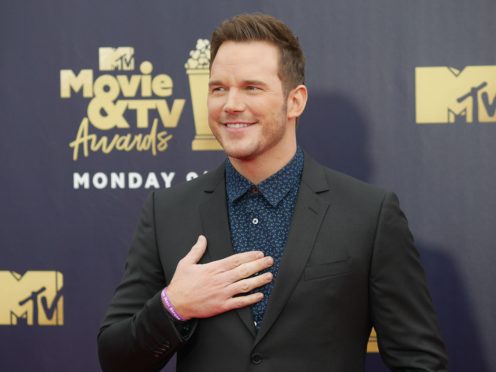 Chris Pratt and Tiffany Haddish are to serve coffee at a pop-up cafe made of Lego.
The stars of the forthcoming Lego Movie 2 will hand out drinks at The Coffee Chain, inspired by the cafe featured in the film, and built from nearly 50,000 Lego bricks by six builders over 236 hours.
It will include a Lego coffee machine, as well as doughnuts and newspapers made out of the colourful bricks.
The cafe will hand out free drinks but visitors will be encouraged to donate a small sum to support charity Unicef UK in providing clean water, food and vaccines.
The Coffee Chain will be opened by Pratt, who reprises his role as Emmet Brickowski in the second film, and Haddish, who joins the cast as Queen Watevra Wa'Nabi, and the Hollywood stars will give the first customers their drinks at 9am on Friday.
The cafe will be open for two days from February 1 at Observation Point, on London's South Bank.