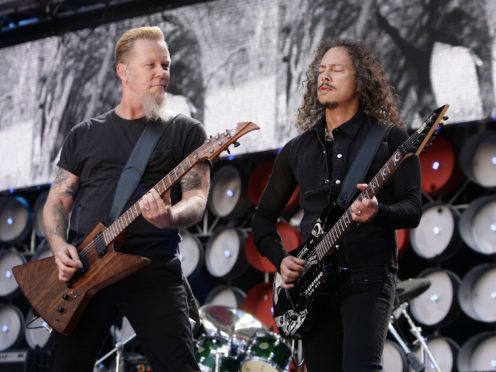 Rock band Metallica and the Afghanistan National Institute of Music (ANIM) and its founder Dr Ahmad Sarmast have been announced as the recipients of the prestigious Polar Music Prize.
Previous winners of the prize, now in its 27th year, include Sting, Patti Smith, Paul Simon, Chuck Berry and Bjork.
The 2018 laureates will be announced at a gala ceremony and banquet in Stockholm on June 14.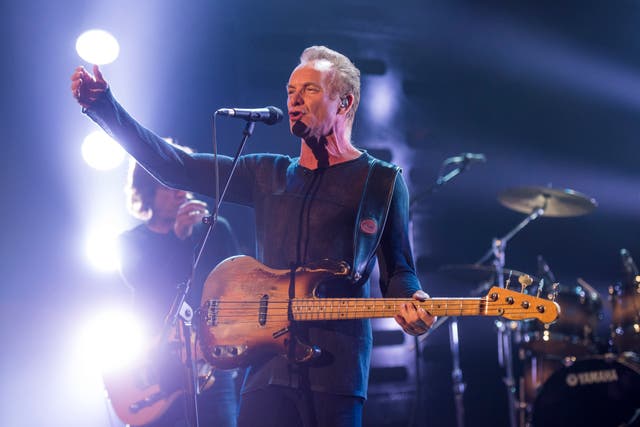 Each year the prize honours two laureates, one from the contemporary world and one from the classical, and is awarded for significant achievements in music.
It is handed out in the presence of the Swedish Royal Family and each laureate also receives 1 million Swedish Kronor prize money (£88,000).
Lars Ulrich, drummer and co-founder of Metallica, said: "Receiving the Polar Music Prize is an incredible thing, it puts us in very distinguished company.
"It's a great validation of everything that Metallica has done over the last 35 years.
"At the same time, we feel like we're in our prime with a lot of good years ahead of us. Thank you very much."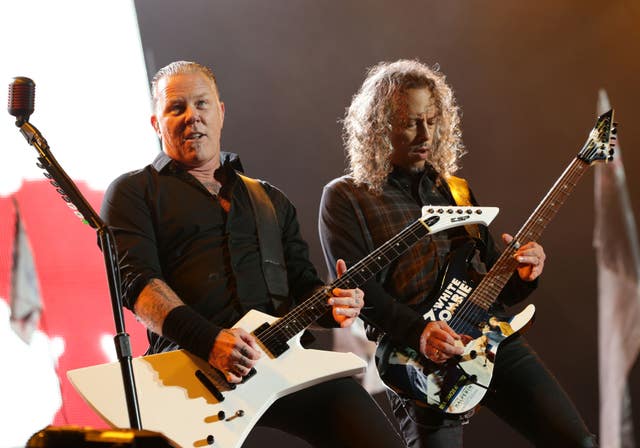 The band's singer and co-founder James Hetfield added: "I feel very honoured to be in such great company with the others who have accepted the Polar Music Prize.
"As myself and as Metallica I'm grateful to have this as part of our legacy, our history. Thank you."
Dr Sarmast, the director of ANIM, said he was "excited, honoured and privileged" to receive the prize alongside the music institute, which he founded in 2010 in response to the civil war's destruction of Afghanistan's musical tradition.
Between 1996 and 2001 music was completely banned in the country but now the institute provides a learning environment focusing on supporting the most disadvantaged children in Afghanistan – orphans, street-working vendors and girls.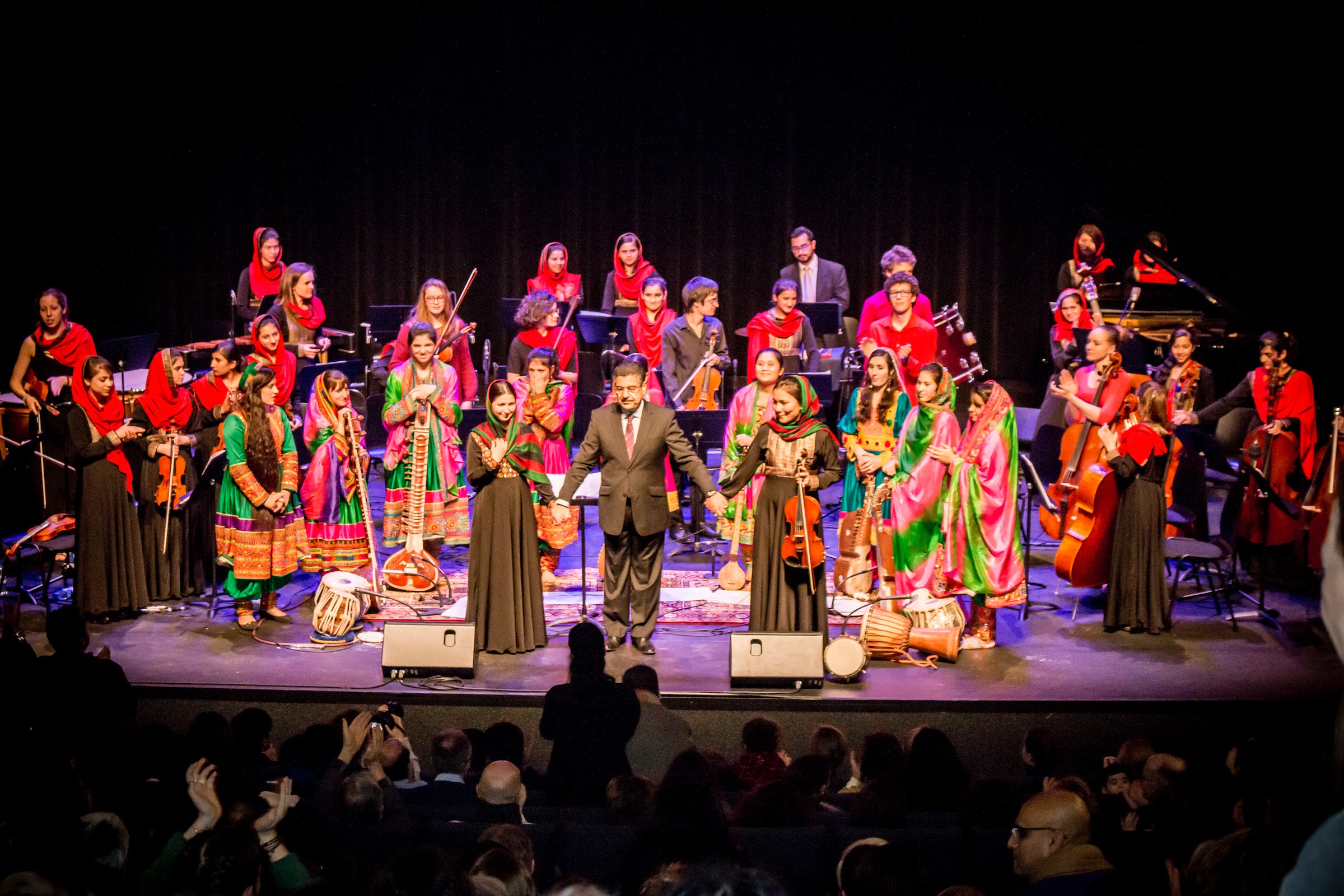 Marie Ledin, managing director of the Polar Music Prize, said: "We believe that our two recipients, although from very contrasting worlds, exemplify the mission of the Polar Music Prize, and that is to honour musicians and music organisations, whose work has made a difference to people's lives.
"Metallica are loved and admired by millions of hard rock fans across the globe.
"They have led where other bands have followed and their 2017 world tour broke all records.
"Dr Ahmad Sarmast founded the Afghanistan National Institute of Music to restore the joy and power of music to children's lives. ANIM's work with young people and disadvantaged children is truly inspirational."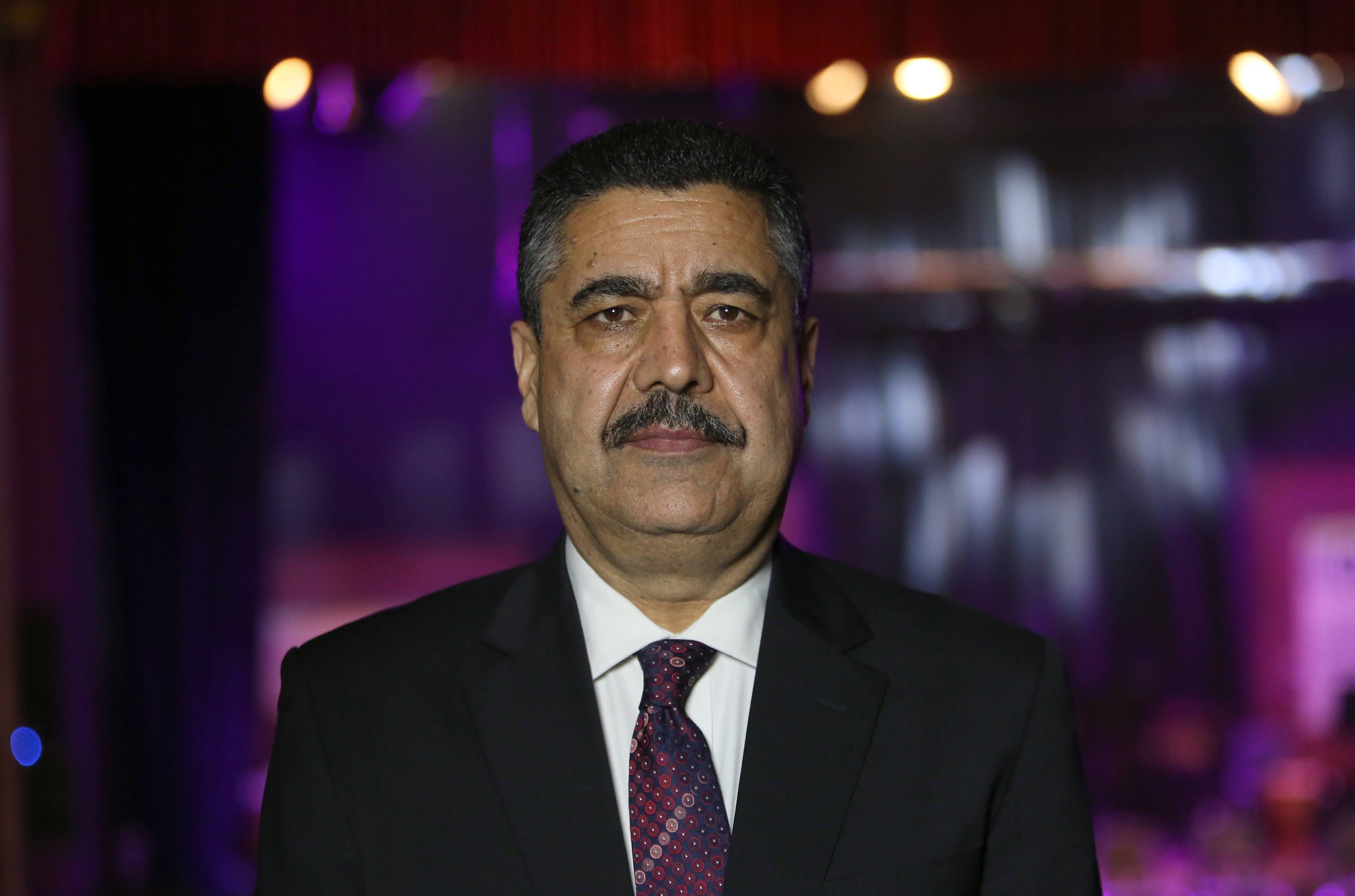 The Polar Music Prize laureates are decided by an independent 12-member committee.