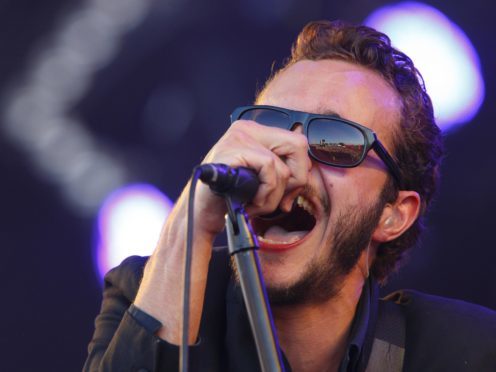 Editors frontman Tom Smith has said "someone was gonna get f*****" as England's World Cup match is set to clash with their BST Hyde Park set.
The musician's comments come as the rock band are to take to the stage at Barclaycard presents British Summer Time Hyde Park in central London on Saturday.
The 37-year-old said he expects many fans will not turn up for the music until the eagerly anticipated game wraps up.
"It is what it is. Someone was gonna get f*****, and that someone is us," he said.
"I'm sure many won't come to the gig until the game finishes… but many will, plus I'm sure loads will have it on on their phones whilst we play and I for one can't wait to soundtrack Spurs' dire attempts to score a goal in open play for those World Cup crazy technologically savvy sunburnt goths stood in Hyde Park this Saturday afternoon."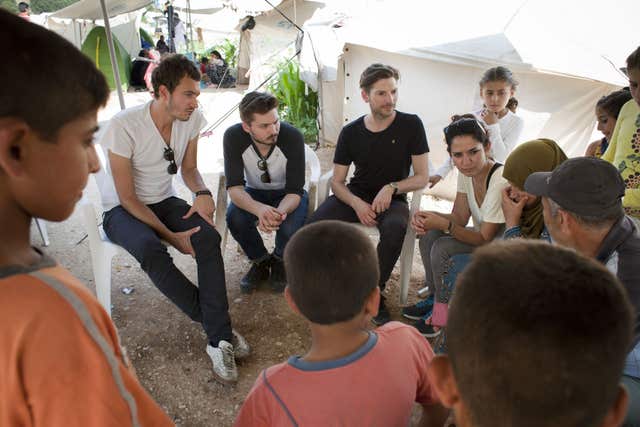 England's quarter-final match against Sweden will coincide with the band's set, with kick-off at 3pm.
It follows comments from festival director Jim King, who told the Press Association it would be wrong to halt BST performances to show the football.
He said on Thursday: "It is an all-music schedule on Saturday, people paid a lot of money to come and see all of those bands and we need to remember that and not lose sight of the fact that people are coming to see all of those artists throughout the day."
The Barclaycard-sponsored event will play out over two weekends, starting this Friday July 6 and concluding on July 15.
The show will kick off with a performance from Pink Floyd co-founder Roger Waters, headlining on Friday.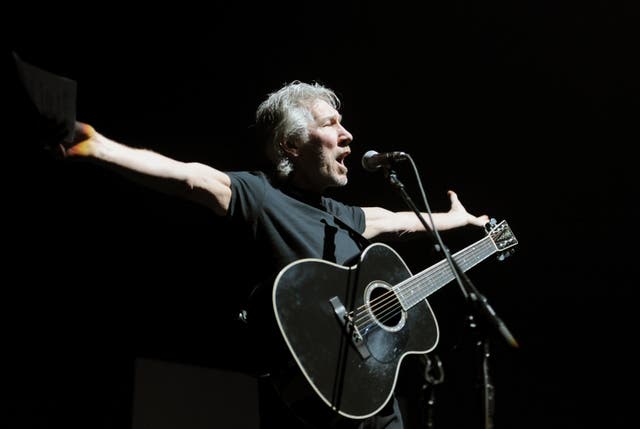 The Cure will take the lead on Saturday, with Interpol, Goldfrapp, Editors and Lisa Hannigan among the day's acts.
Rock guitarist Eric Clapton will headline on Sunday. Chas & Dave, Gary Clark JR and Steve Winwood will also be performing.
Now in its sixth year, tickets for the festival's first weekend have sold out.
Themed movie nights, Wimbledon screenings and street food will be on offer during the week.