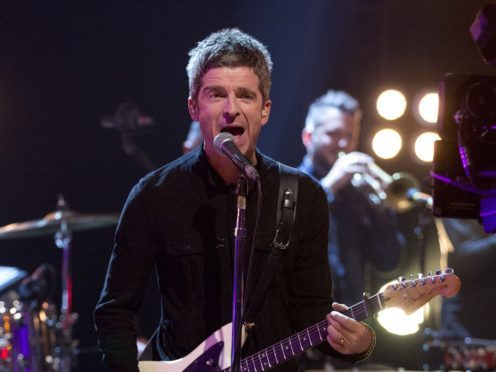 Noel Gallagher prompted boos from fans as he shared his views on England's World Cup game with Sweden, saying football is "not coming home".
The former Oasis star performed at Scarborough's Open Air Theatre on Friday, the day ahead of the national team's quarter-final game.
In a video clip shared on Twitter by a fan at the event, the crowd is heard breaking into song, singing England football anthem Three Lions at Gallagher.
As fans chanted "It's coming home" Gallagher interjected, saying: "Seriously though, it f****** so isn't.
"It f****** is not. It is not. You f****** know it, and I know it."
The crowd laughed and cheered at first, but could then be heared booing the English singer.
Darren Ratcliffe, who posted the video, tweeted: "I love NG but he is so f****** wrong it's beyond belief!! #ThreeLions #ItsComingHome #england #SWEENG #NoelGallagher #Oasis #themightyi."
Hours later, Gallagher's estranged brother and former Oasis co-star Liam appeared to throw his support behind the England team.
He tweeted: "Cmon ………..ahhhhhhhhhh as you were LG."