Line Of Duty actress Vicky McClure has praised the launch of an online platform that will bring music to those living with dementia across the UK.
The British TV star described the Music Can initiative, which will debut on Wednesday, as a "valuable resource" for dementia sufferers and for "those who care for them".
"I'm really excited to see Music Can launched and out there," McClure told the PA news agency about the online music and dementia information hub.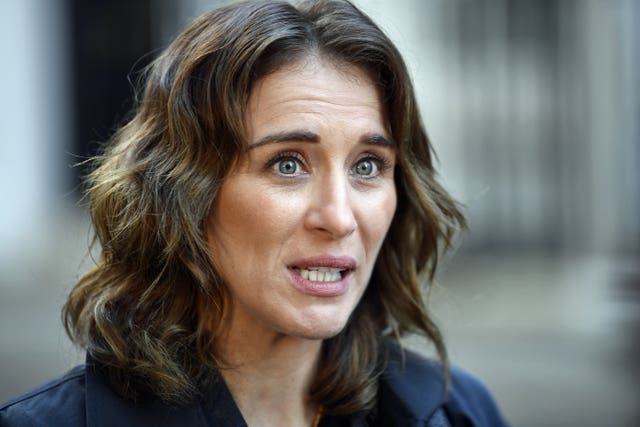 "We need to make it easy for people to be able to find and access services in their communities and navigate the array of digital offers available.
"Music Can does this and I would urge everyone who plays a role in supporting people with dementia – from family carers, to link workers, GP's, other health and care professionals, and musical dementia service providers – to use this incredibly valuable resource."
McClure also commended the launch of new funding for dementia choirs and music groups across the UK as part of The Power Of Music Fund.
It comes after the 40-year-old actress formed the Nottingham-based musical group Our Dementia Choir in 2019 after her late grandmother's Alzheimer's diagnosis taught her the healing power of music.
The choir featured in a BBC documentary which was followed by a BBC series titled Our Dementia Choir Sings Again, which saw McClure look at issues surrounding the care system.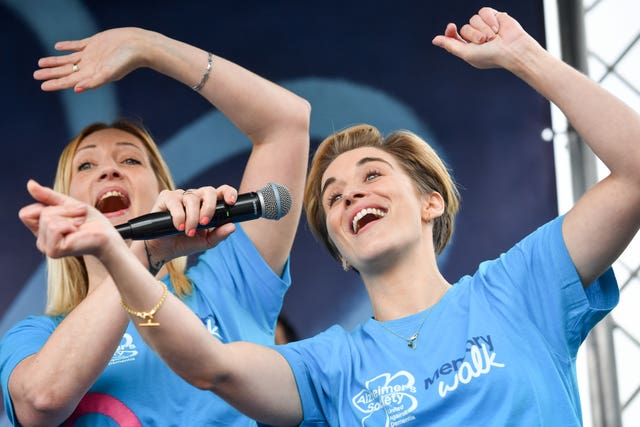 It also shows the group recording its debut charity single What's Your Story? at the famous Abbey Road Studios in north London, the first dementia choir to do so.
"It's fantastic to see new funding available for dementia choirs and music groups across the UK and I hope it helps them to keep doing what they do so brilliantly," McClure said about The Power Of Music Fund.
It will allow grassroots dementia choirs and music groups to apply for grants to cover basic costs, with applications open from Wednesday.
The fund will also offer a larger grant of over half a million pounds, to create a new Centre of Excellence which will serve as a partnership between health and care providers, voluntary organisations, music providers and dementia support organisations.
The Centre of Excellence will test new approaches to embedding music as part of dementia care and design new models of care which could be scaled and spread across England.