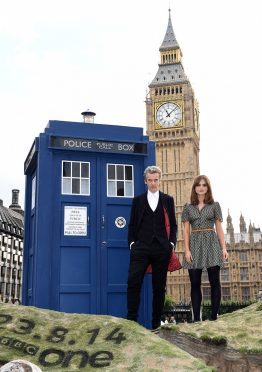 Jenna Coleman's cameo in Doctor Who's Christmas Day special was the final shot of showrunner Steven Moffat's reign, he has revealed.
The writer, who has stepped down after seven years at the helm of the sci-fi series, claimed the Victoria actress's busy schedule made it "complicated" to arrange her return as Clara Oswald.
He said: "I had to phone Jenna, who was incredibly busy on Victoria … incredibly busy.
"It was a ridiculous schedule. She was well up for it but it was complicated to arrange."
"The very, very, very last thing I ever shot on Doctor Who was in fact Jenna's bit … how many times have I killed that girl off and she was right there in my last shot," Moffat added.
"It's absolutely extraordinary."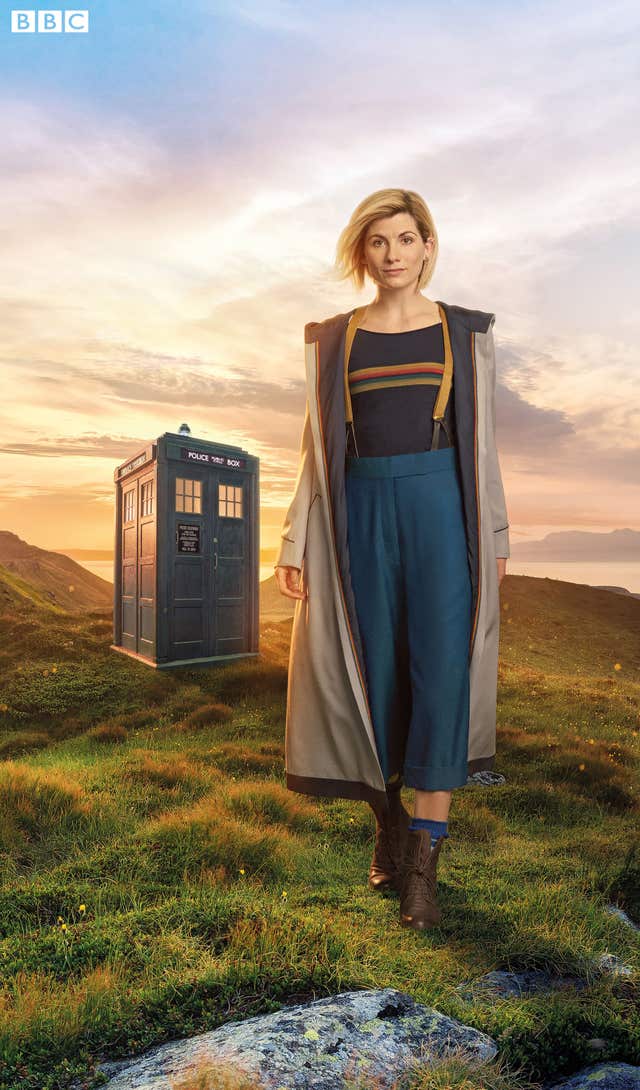 The surprise cameo from Coleman is not her only Christmas Day TV appearance.
With ITV's Victoria returning for a two-hour special, she will reprise her role as the monarch in an episode based around Christmas 1846.
Clara appeared as part of a vision during Twice Upon A Time, which also marked the end of Peter Capaldi's tenure as the Time Lord, with Jodie Whittaker regenerating as the first female Doctor in the final moments of the episode.
The emotional instalment also featured David Bradley as the first ever Doctor, the Christmas truce of the First World War, and even saw the Doctor meet the grandfather of one of his greatest friends, Brigadier Lethbridge-Stewart.
Mark Gatiss said taking on the role of the character's ancestor was "incredible", adding: "Of the many gifts Doctor Who has given me, to actually end up being the brigadier's grandfather, I couldn't imagine anything more brilliant."
Moffat and Capaldi's exit marks a significant change for the BBC show, with Broadchurch creator Chris Chibnall taking on the role of showrunner.
Earlier this year, BBC director-general Lord Tony Hall hailed Moffat's reign.
He said of the Sherlock writer: "He's continued to surprise and delight us. He's a master craftsman, ingenious, adventurous and great fun and I can't wait to see what he does next."