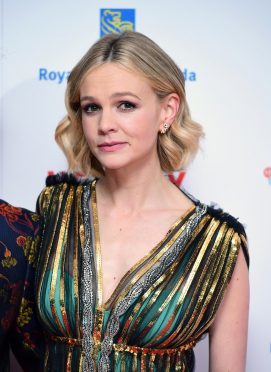 Carey Mulligan has hit out at the film world over a lack of leading roles for women, saying she was "fed up" of playing the wife or girlfriend.
The Oscar-nominated actress, 32, stars in new television drama Collateral – penned by Sir David Hare – and revealed she opted to take the small-screen role as it provided the opportunity to play a "fully rounded, flawed, interesting person".
"I think for the most of female actresses I know it's just about going where the better writing is," she said during a screening of the upcoming BBC series.
"Films have tended to provide a lot for men in terms of great leading roles and not so much for women."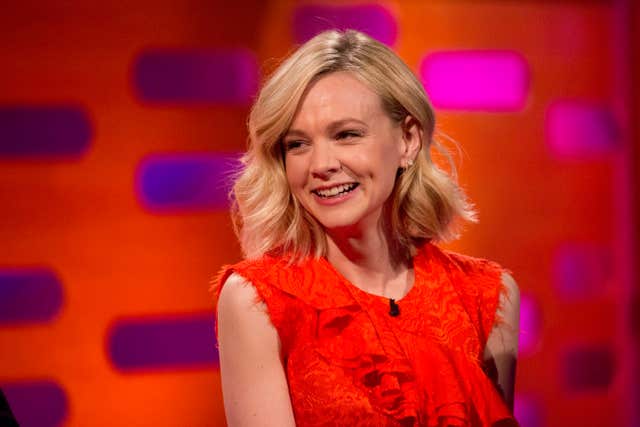 Citing HBO series Big Little Lies as an example, Mulligan said television often created multiple roles for women whereas films struggle to squeeze in even one.
She said: "I think it's been led by the writing and the opportunities particularly for women.
"That's certainly the case for me, I just want to play the most interesting, complicated real person and interesting complicated real people in film are really, really rare.
"I think essentially following great writing, trying to play real people and not play the girlfriend, the wife.
"I've done that a lot and it's not fun and this is the opportunity to play a fully rounded, flawed interesting person."
Mulligan was nominated for an Oscar for her role in her breakout 2009 film An Education, for which she also won a Bafta, and she has gone on to achieve critical acclaim for roles in films including Drive, Shame, Suffragette and Never Let Me Go.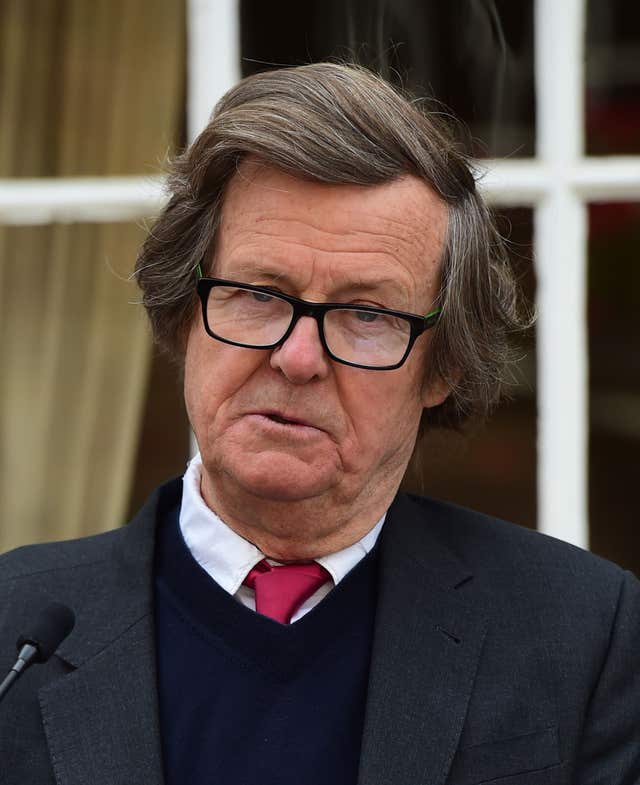 The actress was pregnant during the filming of the series which is set over four days and focuses on the repercussions following the fatal shooting of a pizza delivery man.
Mulligan's tough and single-minded character Detective Inspector Kip Glaspie is fixated on discovering a darker truth behind the crime as she refuses to believe it was just a senseless act of violence.
Of acting while pregnant she said she struggled when filming at night as "the baby was just going mental kicking me".
She added: "It was mega-uncomfortable."
Sir David, whose notable works include Oscar-winning films The Reader and The Hours, said the BBC became "frenzied" when they discovered the drama would be about illegal immigration.
He added he felt a "tremendous responsibility" to those who are forced to journey across the Mediterranean as it features in the drama.
"(We were) very, very squeamish about in no way exploiting them or using them as bones to make soup with.
"We wanted to make it entirely appropriate the way that journey was treated as part of a contemporary drama," he said.
Billie Piper and John Simm also star in the series as does Spooks actress Nicola Walker.