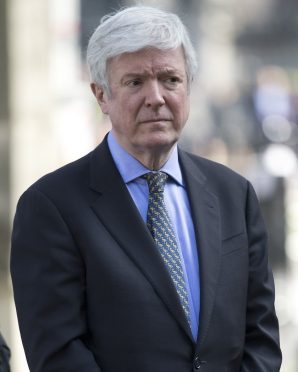 A review commissioned by the BBC found no evidence of gender bias in pay decision-making at the broadcaster, the corporation has said.
The BBC has published its long-awaited review into pay arrangements for on-air presenters, editors and correspondents.
The review said there was a "lack of clarity and openness about the basis for pay decisions" at the broadcaster.
But it added that PricewaterhouseCoopers, which carried out the report, had found "no evidence of gender bias in pay decision-making".
BBC Women have already said they have "no confidence" in the review and that they have been "excluded from the process".
Women at the BBC have said that they had faced "veiled threats" while trying to broach the subject of equal pay.
Last year, a list of the BBC's biggest earners, topped by Radio 2's Chris Evans on more than £2 million, revealed a gap in the pay-packets of its best-known male and female stars.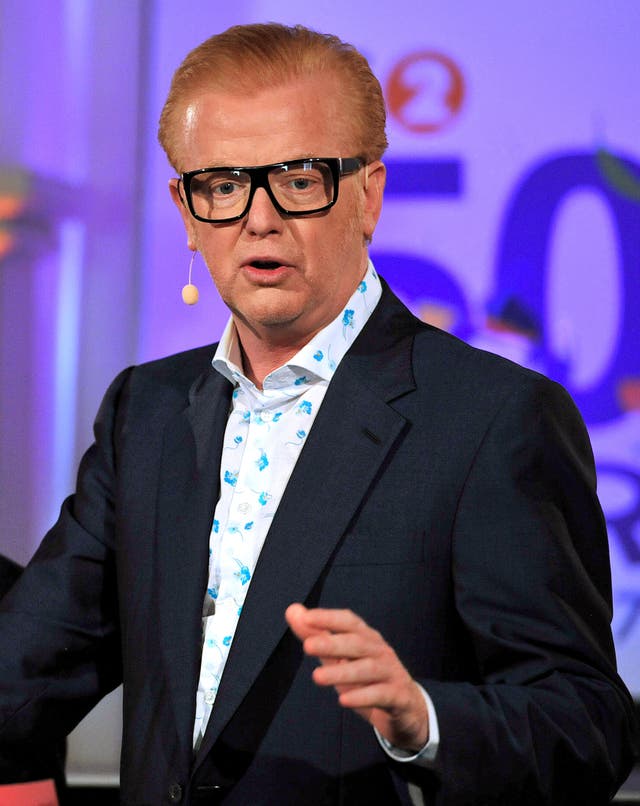 The BBC's China editor Carrie Gracie resigned from her role in protest at inequalities.
Gracie and BBC director-general Tony Hall will appear in front of the Digital, Culture, Media and Sport Committee on Wednesday.
Broadcasters John Humphrys, Huw Edwards, Nicky Campbell, Jon Sopel, Nick Robinson and Jeremy Vine reduced their salaries.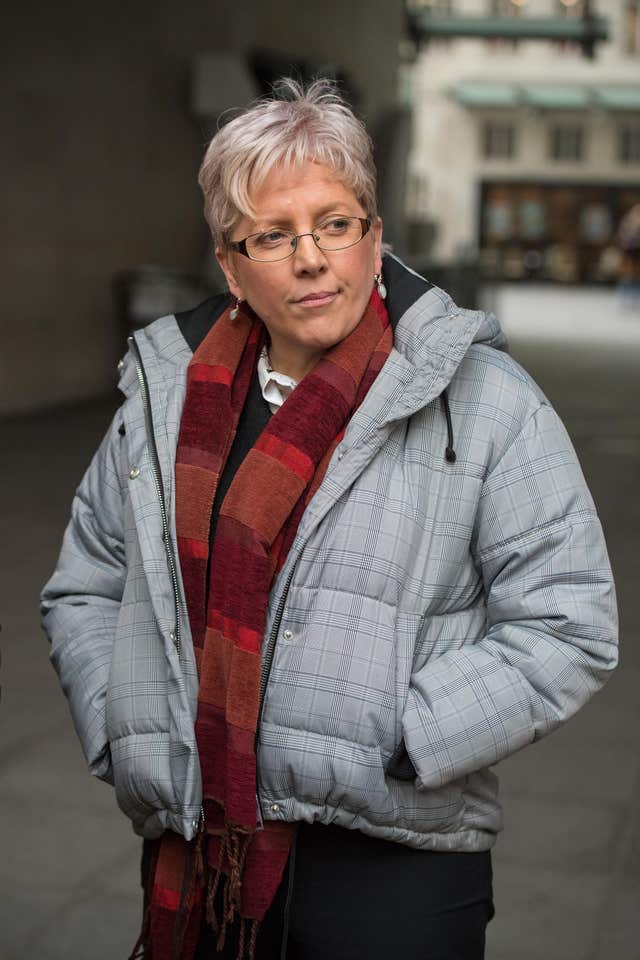 MPs preparing to question Lord Hall have said there is evidence the BBC has a "deeper cultural problem" with gender pay than even the gap revealed in its list of top-earning stars suggests.
A previous pay report, commissioned by the BBC, concluded there was no evidence of systemic gender discrimination.
BBC Women said it did not "give a true picture of pay inequality" at the corporation.
The BBC has proposed a £320,000 cap on its news presenters' salaries after an outcry over gender pay inequality, according to BBC News.