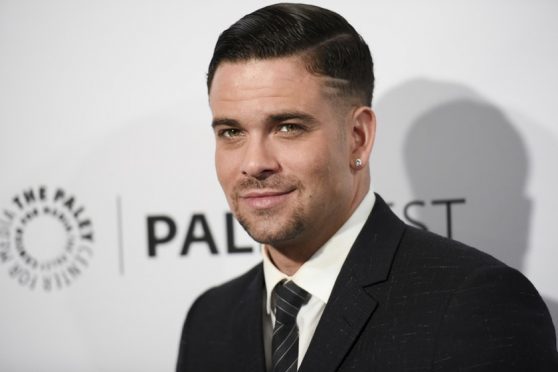 Former Glee actor Mark Salling has died aged 35, weeks before he was due to be sentenced in court over child pornography charges.
Salling's lawyer Michael J Proctor said in a statement: "I can confirm that Mark Salling passed away early this morning.
"Mark was a gentle and loving person, a person of great creativity, who was doing his best to atone for some serious mistakes and errors of judgment.
"He is survived by his mother and father, and his brother. The Salling family appreciates the support they have been receiving and asks for their privacy to be respected."
In December, Salling pleaded guilty to possession of child pornography.
Prosecutors said he had more than 50,000 images of child porn on his computer and on a USB drive.
He was scheduled to be sentenced on March 7.
Salling was best known for his long-running role as bad boy Noah "Puck" Puckerman in musical comedy series Glee, which was shown from 2009 until 2015.
In 2010, he released a solo album called Pipe Dreams.
He shared a Screen Actors Guild award with the Glee cast in 2010 when the show was given an outstanding TV comedy ensemble award.