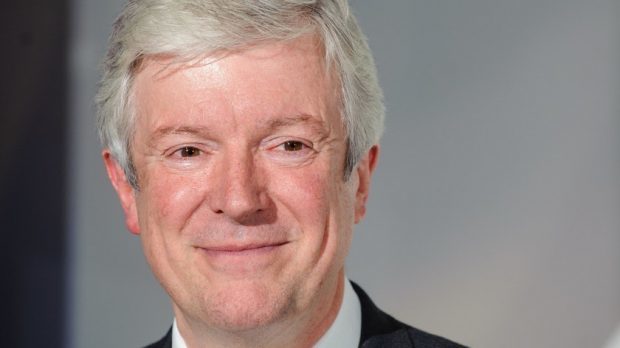 BBC director-general Tony Hall has said he is "extremely well paid" but has not taken a pay cut after the corporation faced scrutiny over gender pay inequality.
He has also apologised to any BBC employee who has not been paid correctly, but said he believes that there has been no illegality regarding unfairness in pay.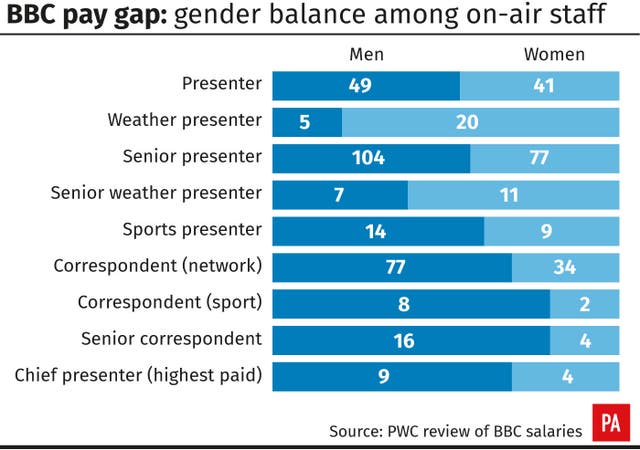 His comments came after a review published on Tuesday found there was "no evidence of gender bias in pay decision-making" at the BBC.
Lord Hall told Channel 4 News's Cathy Newman, when asked if he has taken a pay cut: "No I haven't. I've had exactly the same pay since I came here, I don't seek any more, I don't seek any less.
"I'm extremely well paid and I will leave it at that. I think I am paid properly for what I do and I'll just leave it at that."
Lord Hall was last year revealed in the BBC's annual report to be in the £450,000-£499,999 bracket when the broadcaster published a list of its top earners.
The report, which revealed the pay for staff on more than £150,000, revealed a gap in the earnings of its best-known male and female presenters and actors.
Radio 2's Chris Evans topped the list on more than £2 million, while the highest paid woman was Claudia Winkleman on between £450,000 and £499,999.
Lord Hall told Newman: "I don't believe there has been illegality in the BBC to the point where someone said you're a woman therefore you're going to be paid less.
"What is absolutely unacceptable in any workplace is for someone to say, 'The BBC doesn't do equality' or, 'Go away, you're a woman', that is just not right and that is not the workplace that I want and that is not a workplace that I think women should want either.
"That's what I want to change and this is a cultural change in all sorts of ways."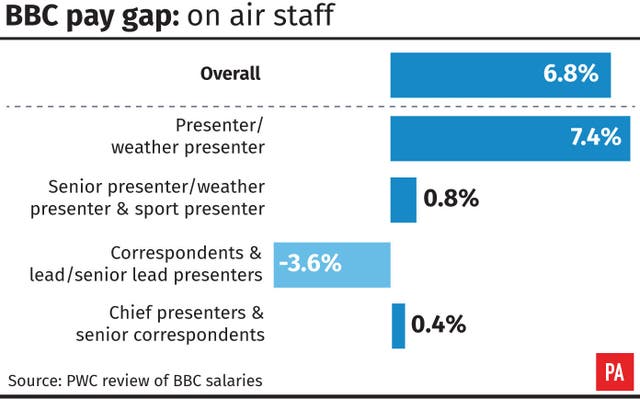 Lord Hall said he apologises "if anybody has had a situation where their pay has been dramatically or in some ways not been paid correctly" and that he would say sorry to those with "specific cases".
"If there are women, and we've had over 90 cases already where people have said we've had to have pay adjustments, I'm sorry they've had to go through all that process to do that," he said.
"Some of them as it happens are men and I'm sorry to them too.
"I'm responsible for this organisation and as one human being to another, that should not happen."
He urged those with pay grievances to share their stories and to not "write anonymously", adding: "We want to deal with it."
Questioned about Radio 4 Today host John Humphrys's controversial off-air comments about the equal pay row, Lord Hall said: "I think two things. One is oh why, why, why?
"And the second thing is the old rule everyone always tells you, if there's a microphone don't say anything."
Humphrys is one of a number of men at the BBC to take a pay cut, with his pay slashed from around £600,000-£650,000 to £250,000-£300,000.
Lord Hall said the BBC wants "to get this right" and that "we want to be an exemplar in the workplace as well as out there for equality in this country".
He spoke ahead of being questioned by the Digital, Culture, Media and Sport Committee on Wednesday at an evidence session, where the BBC's former China editor Carrie Gracie and Michelle Stanistreet, the general secretary of the NUJ, will highlight their concerns over unequal pay at the BBC.
In the newly published review, carried out by PricewaterhouseCoopers, it was said there was a "lack of clarity and openness about the basis for pay decisions" at the BBC.
It found "no evidence of gender bias in pay decision-making", although BBC Women – a group that includes presenters such as Jane Garvey, Mishal Husain and Victoria Derbyshire – have rejected the on-air review.
Following the review, BBC director of news and current affairs Fran Unsworth has said some presenters had high salaries as a "legacy" of previous pay deals.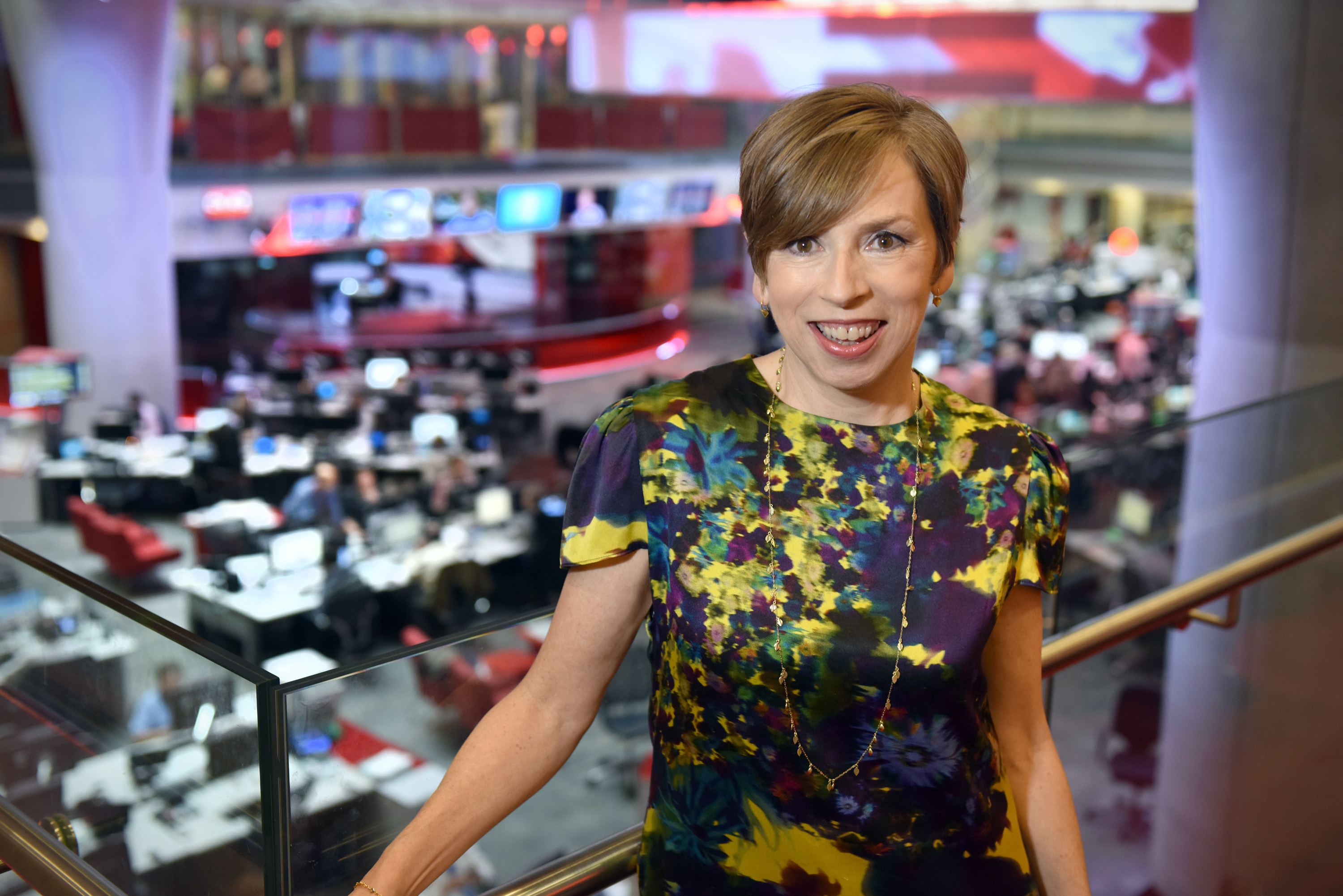 There was now a "reduced market for news presenters" compared with an era when other broadcasters were setting up rolling news channels, she told Radio 4's PM programme on Tuesday.
"There was more of a competitive market for our on-air presenters and I think that people were paid accordingly.
"Now, some years down the road we realise that that is no longer necessary.
"The problem that you have is dealing with a lot of legacy salaries and also these people, who are largely men, tend to be much more experienced."
When the BBC tried to bring more women in around five years ago it was a "period of pay restraint" for the corporation and "they got left behind".