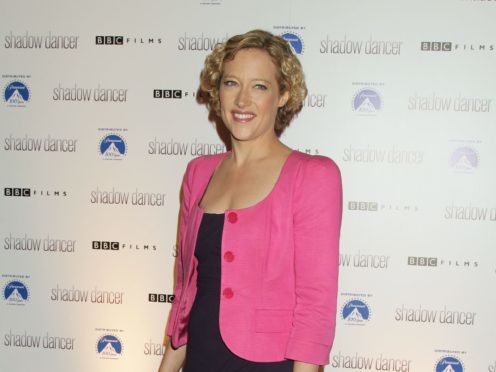 Controversial clinical psychologist Jordan Peterson has criticised Channel 4 News over his interview with Cathy Newman.
Channel 4 said it called in security specialists after Newman's questioning led to "vicious misogynistic abuse, nastiness, and threat" against the news presenter.
The Canadian clinical psychologist is known for opposing what he calls "politically correct insanity".
Peterson, whose self-help guide 12 Rules For Life: An Antidote To Chaos has been a hit, told Radio Times magazine: "Channel 4 said that she was afraid for her life, and that the police had to be called in.
"You could call the police in for anything; that isn't evidence of a credible threat. I thought, 'Oh, now they're going to spin this as a victim narrative'. Which I was appalled at."
He said: "Cathy Newman goes out of her way to be harsh and contentious as a public figure. She's already put herself in the fray and if you're part of the privileged elite you don't get to do that and say, 'Oh, look, now I'm being victimised by my fame'."
The Canadian defended his own response to the furore caused by the January interview, saying: "I tweeted out, 'Look, lay the hell off. Enough is enough.' Or something a little bit more civilised than that."
The full interview is in this week's Radio Times magazine.