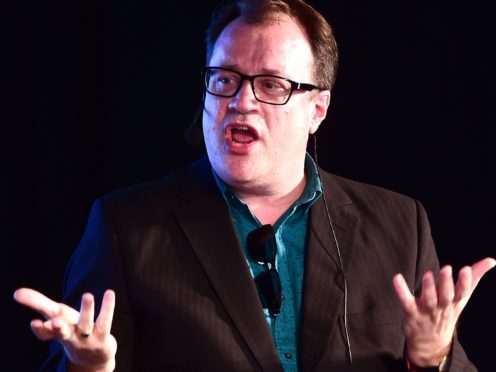 Efforts to tackle sexual harassment have "barely touched the surface of what men do at work", former Doctor Who supremo Russell T Davies has said.
In an interview with the Daily Telegraph, Davies, who was responsible for Doctor Who's successful 2005 return, claimed movements such as #MeToo have not yet started talking about men's "anger and violence".
Davies told the newspaper: "If you think #MeToo is a turning point, think again. We have barely touched the surface of what men do at work.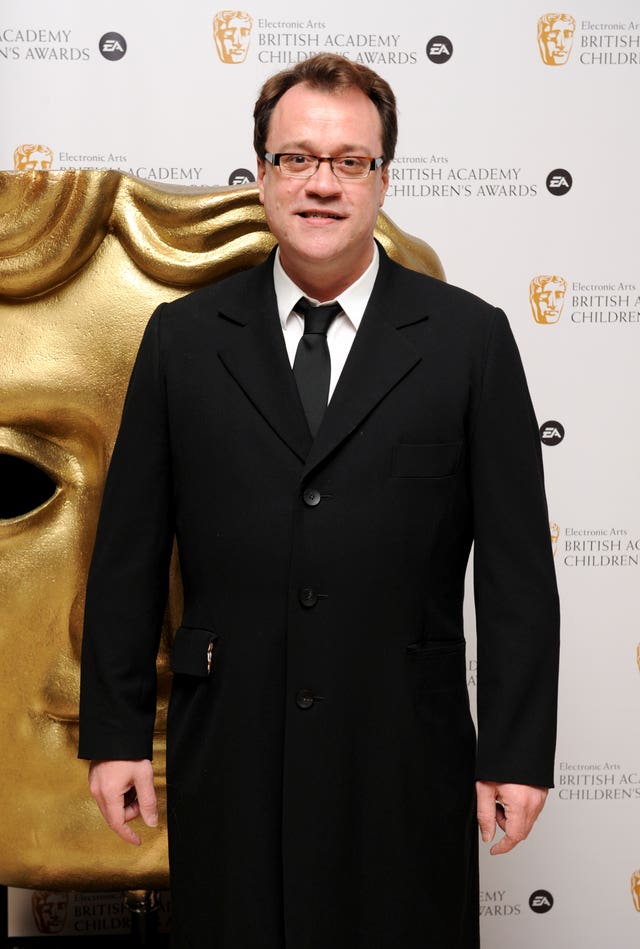 "We have only really talked about sexual advances – we haven't talked about anger and violence."
Davies was discussing his latest BBC dramatisation, A Very English Scandal, which tells the story of disgraced Liberal MP Jeremy Thorpe, played by Hugh Grant.
Grant's character embarks on a relationship with a much younger man, Norman Scott, played by Ben Whishaw, in the early 1960s.
Based on John Preston's book of the same name, it follows the rise and fall of closeted Thorpe's political career as he faces trial for conspiring to murder Scott.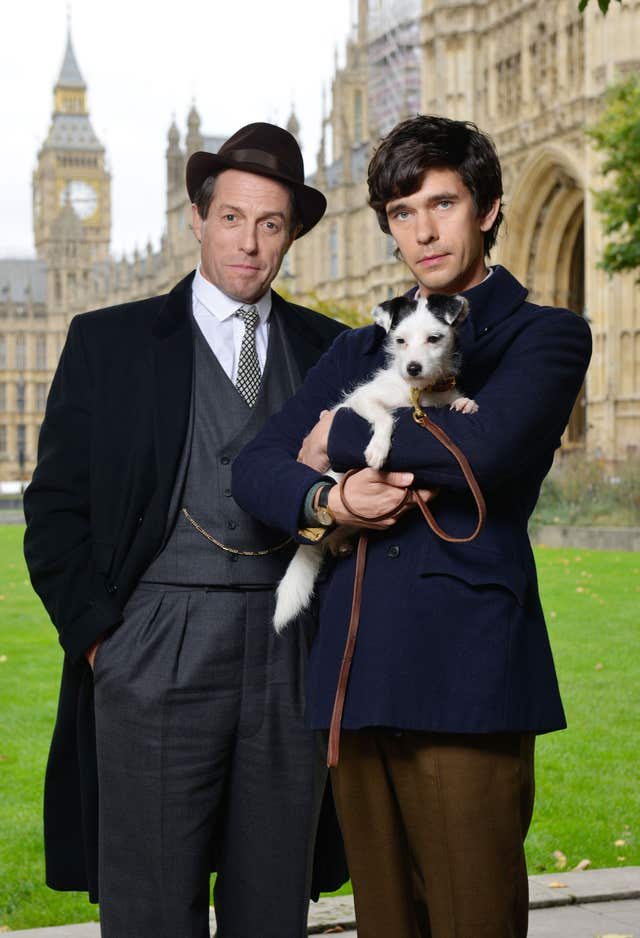 While standing trial in 1979, Thorpe lost his parliamentary seat. Though he was eventually acquitted, his political career lay in ruins.
He died aged 85 in 2014 having suffered from Parkinson's disease for nearly 30 years.
Scott is still alive but is unhappy with aspects of Davies's A Very English Scandal.
He claims it portrays him as, "a mincing, little gay person".
The first of three episodes of A Very English Scandal begins on Sunday on BBC One at 9pm.