Actress Patsy Kensit has shared her positive outlook about ageing, saying that turning fifty was "a wonderful, huge step and so exciting".
The former Emmerdale star reached the milestone age in March and celebrated with a family holiday to the Maldives.
In an interview with Hello!, Kensit said she rejects the pressure many older women feel to make themselves look younger.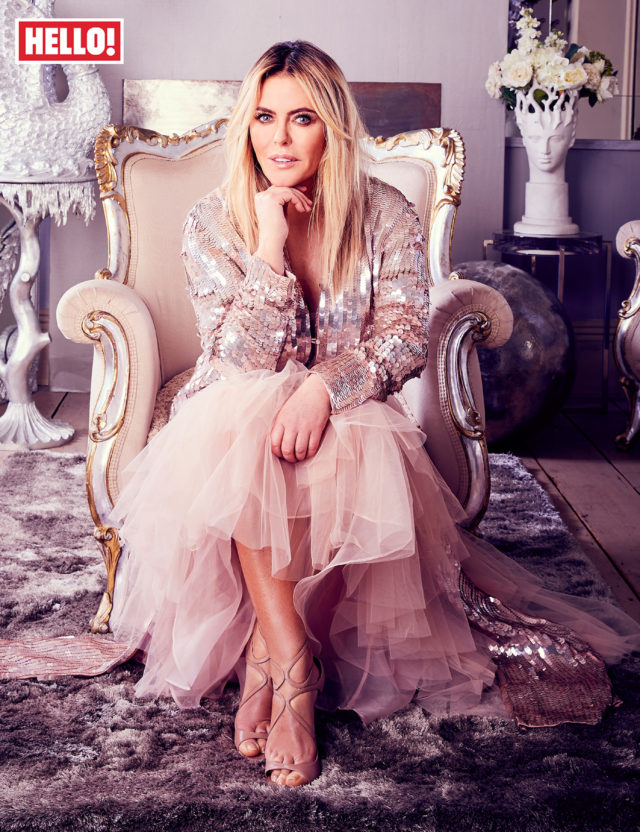 On turning 50, she said: "I've never felt better or more excited about anything.
"None of us are going to look 25 again and who would want to? I wouldn't."
Kensit discussed how she maintained a healthy lifestyle and revealed she took up meditation following a trip she made to Thailand.
Kensit said: "I went to Chiva-Som to do some meditation and that changed my life completely.
"I practice Yoga Nidra, which is a guided meditation. It makes me feel so much better.
"Yoga has never worked for me, I've never been able to do the downward dog. I like light weights and running.
"What I put in my body I find very important. I don't diet, I just eat clean, fresh and healthy, not processed, foods.
"It's important to take the time for yourself, look in the mirror and love yourself. Be the best you can be for the age that you are at."
Kensit, who sang with the band Eighth Wonder in the 1980s, has been married and divorced four times.
She has two sons, 26-year-old James with Simple Minds musician Jim Kerr and 18-year-old Lennon with former Oasis frontman Liam Gallagher.
Kensit said that her role as a mother inspired her to get through the "ups and downs" she had experience in her life.
She said: "I went through a lot over the years.
"That can make you never want to leave your house. What kind of mother would I have been if I didn't come out of the duvet for a week?
"The kids have always lived with me. I had to work, I had to make a living. But I'm 50 now, I don't really care what people say."
– Read the full article in the latest edition of Hello! magazine.