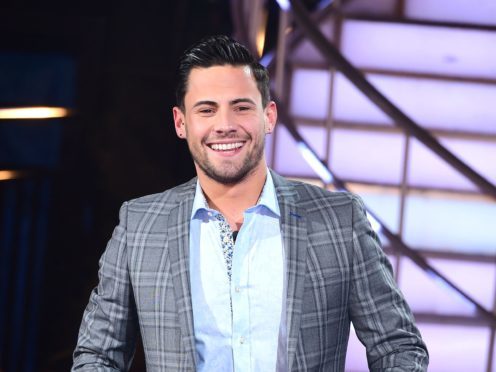 Andrew Brady has addressed his split from Caroline Flack, saying their relationship will always be special to him and that the couple were "deeply in love".
Love Island host Flack, 38, and former Apprentice star Brady, 27, announced in early July they were splitting up after becoming engaged in April.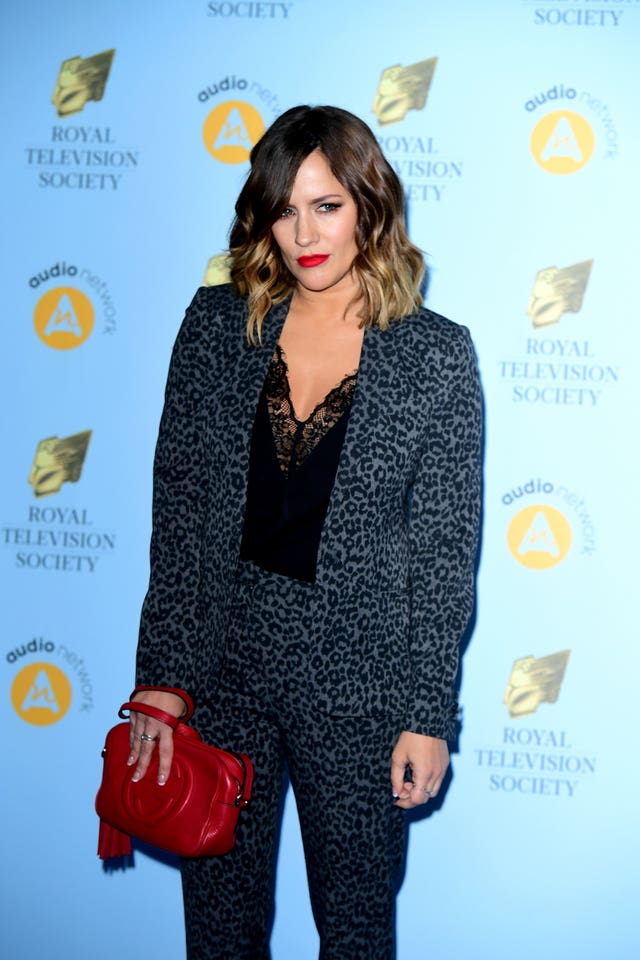 In a lengthy post, Brady referenced what he called "half truths and lies" that he said had been circulated, and also mentioned previous romantic links.
He continued: "My relationship with Caroline will always remain special to me, we were deeply in love, as proven by the level of commitment from the early stage of our relationship.
"For reasons personal to us, we mutually decided it was going to be very difficult to sustain a long term relationship, but was more about our personalities than actions.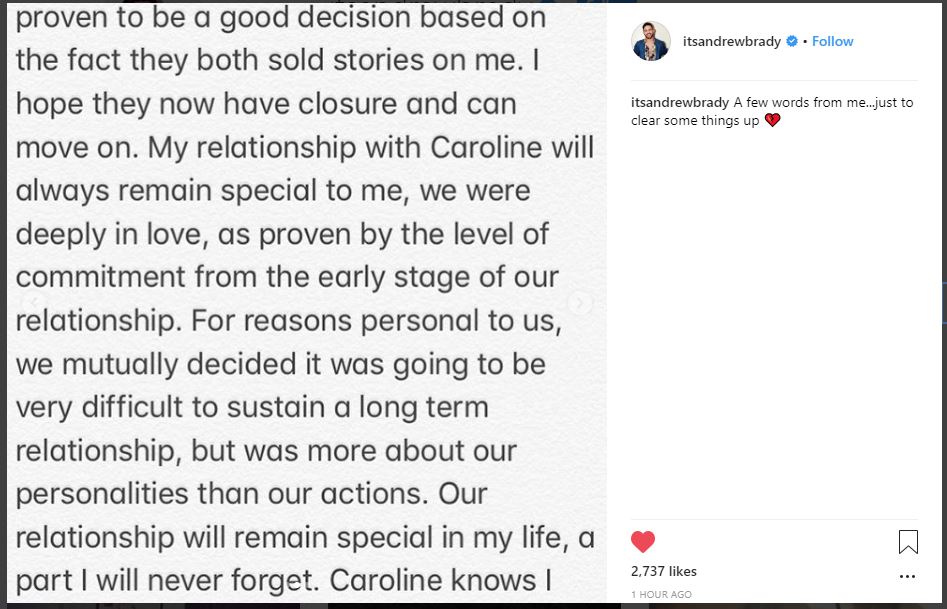 "Our relationship will remain special in my life, a part I will never forget.
"Caroline knows I wish her every success and hope one day she can find happiness.
"Also my regards to her parents and family who made me feel special and part of their family. I was extremely naive at the beginning of our relationship as I genuinely didn't realise how much press attention we would get."
The former Celebrity Big Brother star also said that the "constant scrutiny" on their relationship had taken its toll on them, as well as their families and friends.
He said he was "far from perfect" but had "learned a great lesson in how those human imperfections can be blown out of all proportion".
"The stress has taken its tole (sic) on myself as well as my family and friends," he said.
"You certainly learn who your true friends are when going through the kind of experience I have."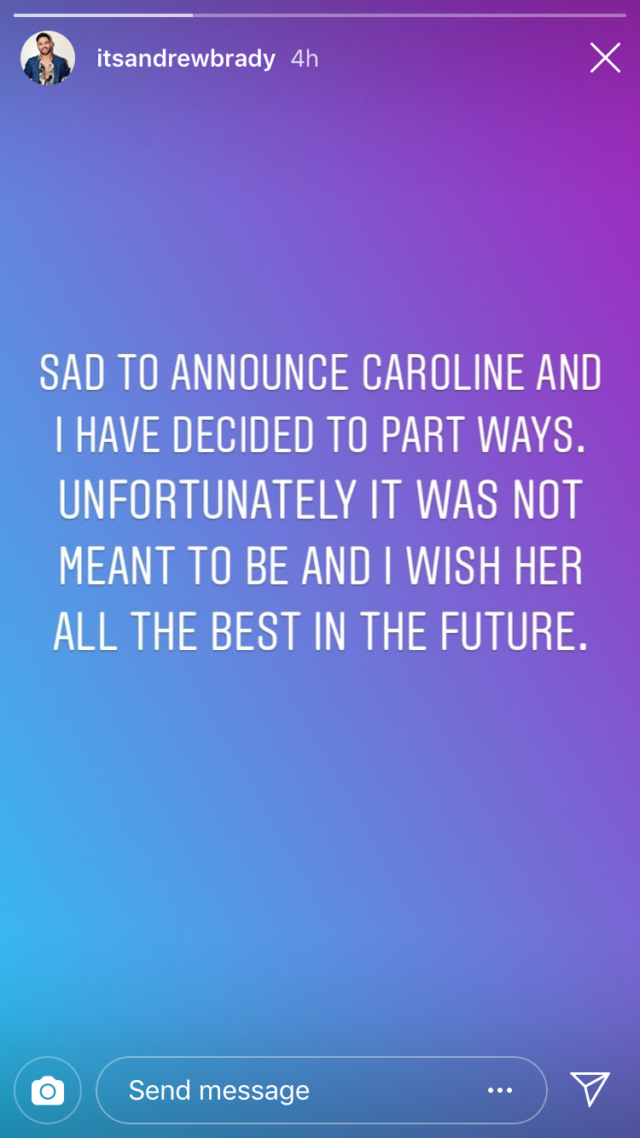 He ended saying: "I am trying my hardest to move on with my life and put all the stress behind me. I'd like to say a huge thank you to everyone for your kind words and support."
The couple met shortly after Brady had appeared on Celebrity Big Brother earlier this year.