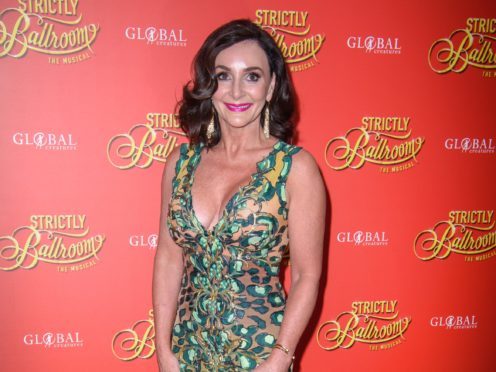 Bruno Tonioli "loves to run around in his underwear", Strictly Come Dancing judge Shirley Ballas has said of her colleague.
Ballas, 57, said that the ballroom dancing show's panel of judges – Tonioli, Darcey Bussell and Craig Revel Horwood – have "amazing chemistry".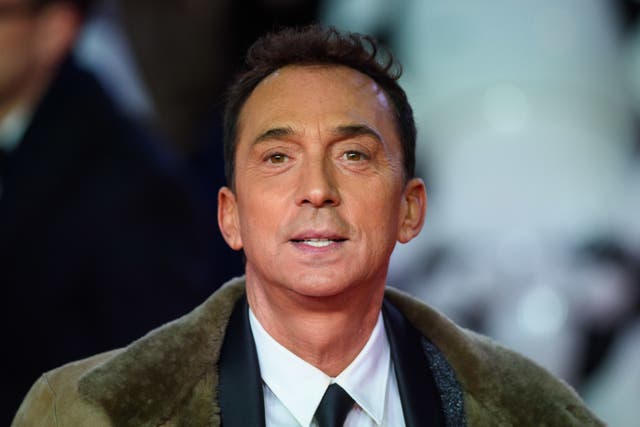 Acid-tongued judge Revel Horwood has a bark that is "worse than his bite", while Bussell is the "epitome of femininity", she said.
And she told Good Housekeeping magazine: "Bruno is absolutely mad as a hatter, a joker, loves to just run around in his underwear.
"He's cute, he's got a great figure and he makes me laugh."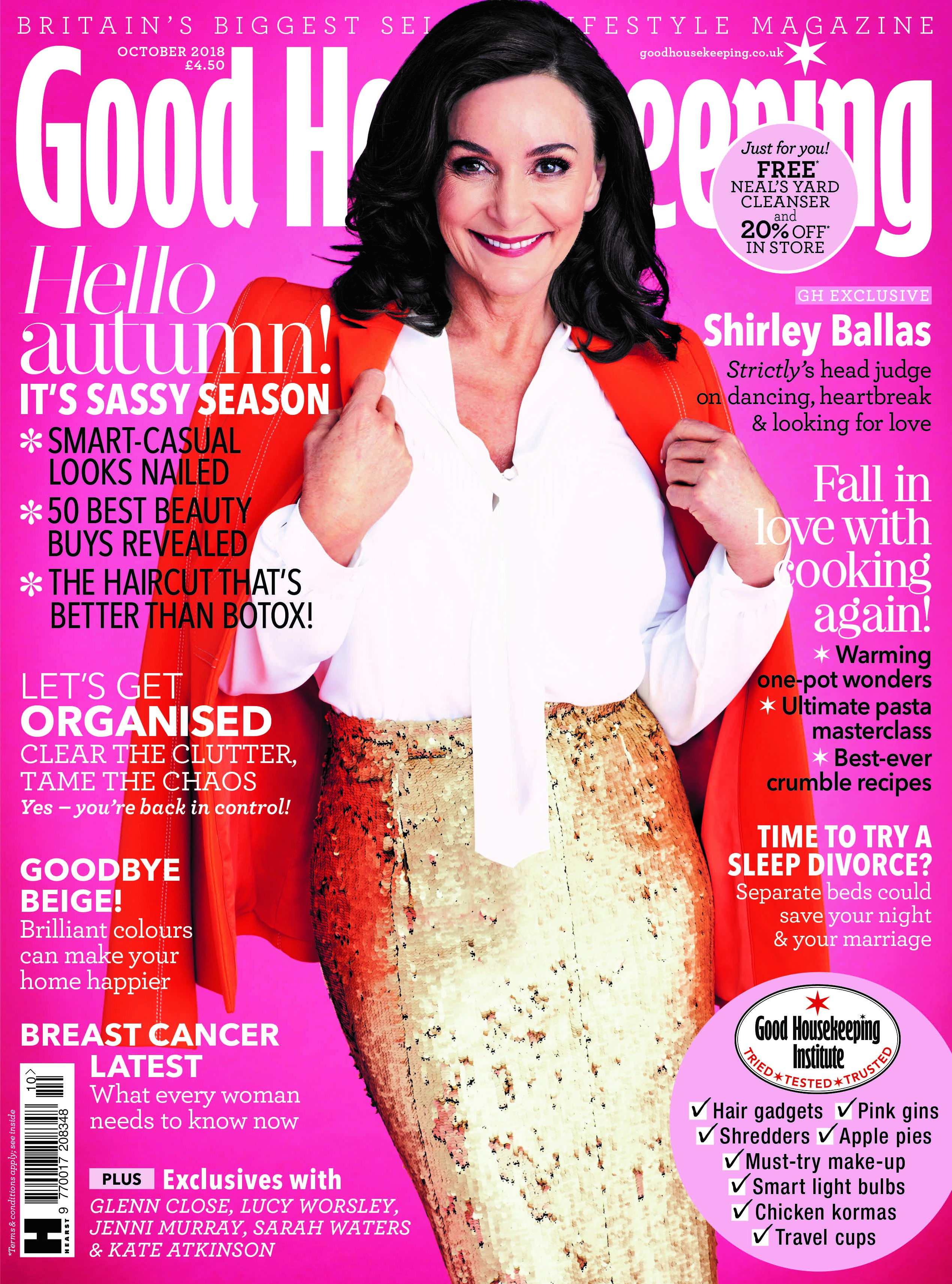 The head judge said of her relationship with Bussell: "It's unusual don't you think? I think it's really quite nice, two able women who are completely different from each other, but have this amazing chemistry."
But her relationships with men away from the BBC1 show have not fared so well.
"I'm hopeless, hopeless, hopeless! I never get it right. … I don't think I've had a date in three years," she said of her lovelife.
Her comments come after Ballas defended the new Strictly line-up of contestants over claims it lacks star power, saying "people need to give it a chance".
This year's line-up includes Blue singer Lee Ryan, cricketer Graeme Swann and presenter Katie Piper.
The full interview appears in the October issue of Good Housekeeping, on sale from August 31.