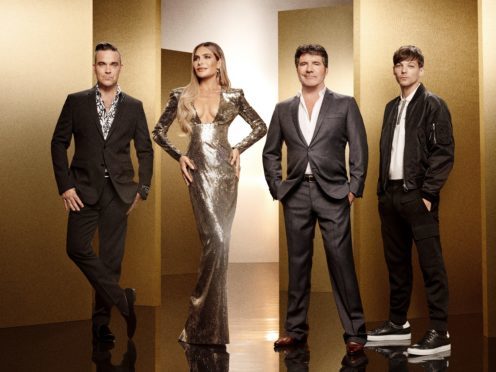 X Factor judges have been treated to a performance which was "the most bizarre thing" Louis Tomlinson has seen on the show.
One Direction star Tomlinson was taken aback by the performance of Bulgarian singer Ivo Dimchev, which the judge confessed was "a bit too weird for me".
The 42-year-old choreographer treated stunned Simon Cowell, Robbie Williams and Ayda Field to an experimental act which left the audience puzzled.
With peroxide blond hair, moustache and "fake" nipple tattoos, Ivo made very clear to judges he was "not a shy person".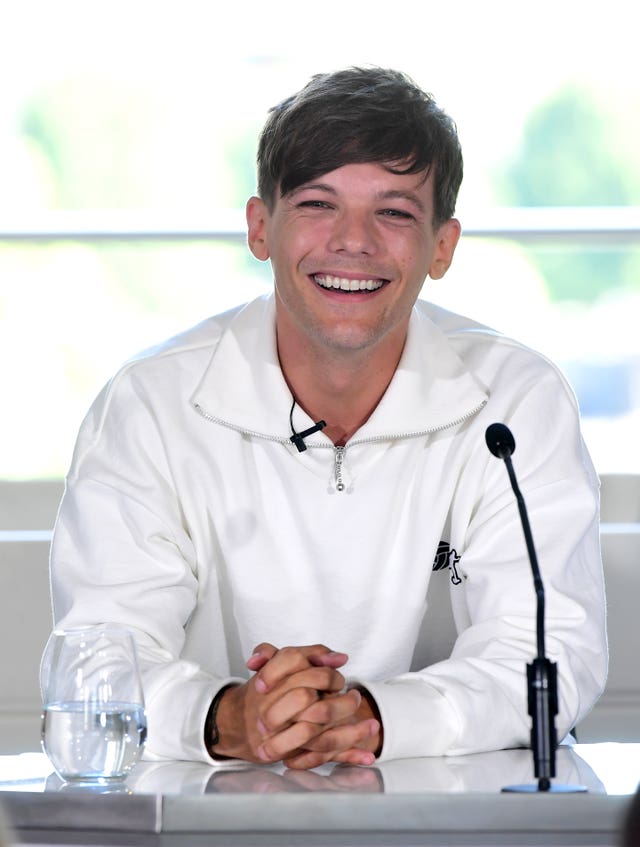 Tomlinson was confused by the performance, which he said was "the most bizarre thing I've seen on this show".
He and the panel also sat in judgment on bubbly London florist Natasha Boon, 26, who sang James Arthur's Impossible – having performed "nowhere" before.
Judges heard a keyboard cover of Bob Marley by Brighton performer Adam Davis, 23, and 30-year-old Manchester jazz singer Alexander Stewart also performed.
Cowell could be seen scheming to create a potential new supergroup on the show, with a range of young talent trying out for this year's competition.
Deep-voiced and long-haired 17-year-old Owen Mathews looked to impress with a rendition of Elvis's Trouble, and precocious rapper Acacia K, just 15, took the audience by surprise with her confidence.
Aspiring singer Aaliyah Robinson, 14, also wanted to wow the judges with her voice despite her young age.
Cowell and company were treated to an emotional and unique rendition of Kodaline's All I Want by Birmingham-born student Felix Shepherd, 20.
Maria Laroco, 17, a student from the Philippines, took on a cover of Prince's Purple Rain.
The X Factor continues on Saturday night at 8pm.