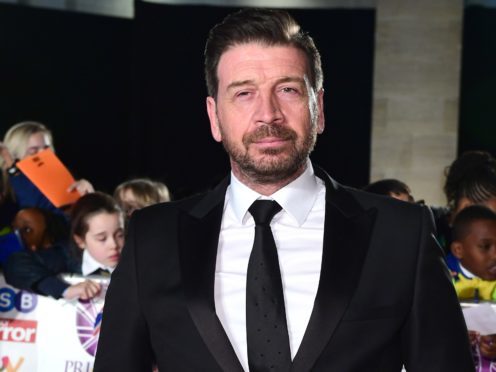 A programme exploring Britain's housing crisis and a series based on the best Christmas food on the table are among a number of new daytime shows announced for BBC One.
As part of the broadcaster's "next generation" of factual programming for the winter season, there will also be a new art-commissioning series hosted by Nick Knowles, and a show about budding entrepreneurs trying to launch their inventions.
Britain's Housing Scandal will shine a light on the 200,000 domestic properties that are said to remain empty despite an estimated 140 families becoming homeless every day, according to housing charity Shelter.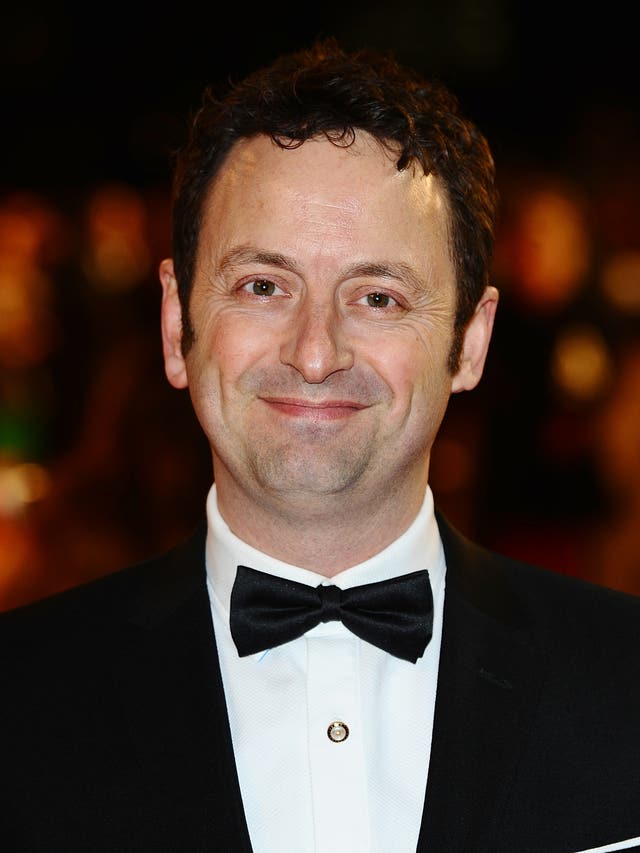 Watchdog and Fake Britain host Matt Allwright will expose the nation-wide crisis across the five-part series, while trying to pair empty houses with people in need.
Looking forward to the festive season, chef Paul Ainsworth and home cook Catherine Fulvio will pair up to present Best Christmas Food Ever, scheduled to air in the two weeks before Christmas Day.
The duo will prepare seasonal dishes and other tasty treats, one of which will be inspired by a different celebrity guest appearing in each episode.
DIY SOS host Knowles will trade renovations for the real world trend of commissioning artwork in Home Is Where The Art Is.
The show will see three local artists battle it out in each episode to create bespoke pieces for mystery buyers, who they get a brief taste of by snooping around their homes.
The Customer Is Always Right will see each episode focus on three entrepreneurs, all in their first year of starting, who are trying to launch their inventions, ranging from pet accessories to home and garden tools.
They will test their products on potential customers, and learn the sometimes harsh truth about their creations.
Tackling the property programming market will be new series The Best House In Town, which will look at homeowners across the country who go the extra mile to make their houses stand out from the crowd.
The BBC has also confirmed new factual series Defenders UK, which follows the work of enforcement agencies across the country who crack down on crooks and conmen, including fly-tippers and unlicensed taxi drivers.
Dan McGolpin, controller of BBC programming and daytime said: "We're creating a new generation of daytime television programmes for BBC One.
"They are modern, accessible and relevant to viewers all around the UK."