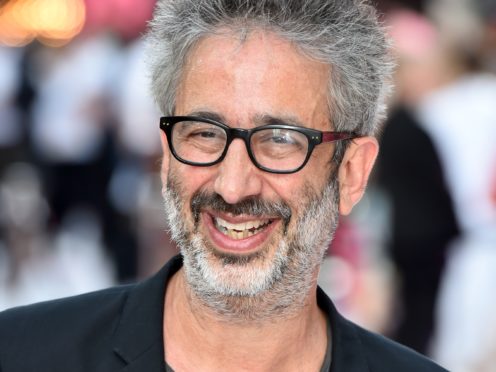 Creators of the anthemic Three Lions song will be reunited for Sports Personality Of The Year to honour England's World Cup run.
Frank Skinner and David Baddiel will once again work with The Lightning Seeds for a special live performance 22 years after their football classic was created.
The song was originally released to mark the 1996 European Championship, and was popularly revived during England's impressive campaign in Russia this year.
Its creators, Skinner, Baddiel and Ian Broudie of The Lightning Seeds, are set to give a live performance at the Sport Personality Of The Year ceremony during a retrospective of the World Cup run in Russia.
England managed to reach the semi-final stage of the tournament, echoing the campaign at the 1990 World Cup in Italy. They were eliminated by Croatia after an admirable run.
The look back at the campaign will take place on the BBC Sports Personality of the Year show, hosted at the Resorts World Arena in Birmingham on Sunday December 16, and broadcast live on BBC One from 7pm.