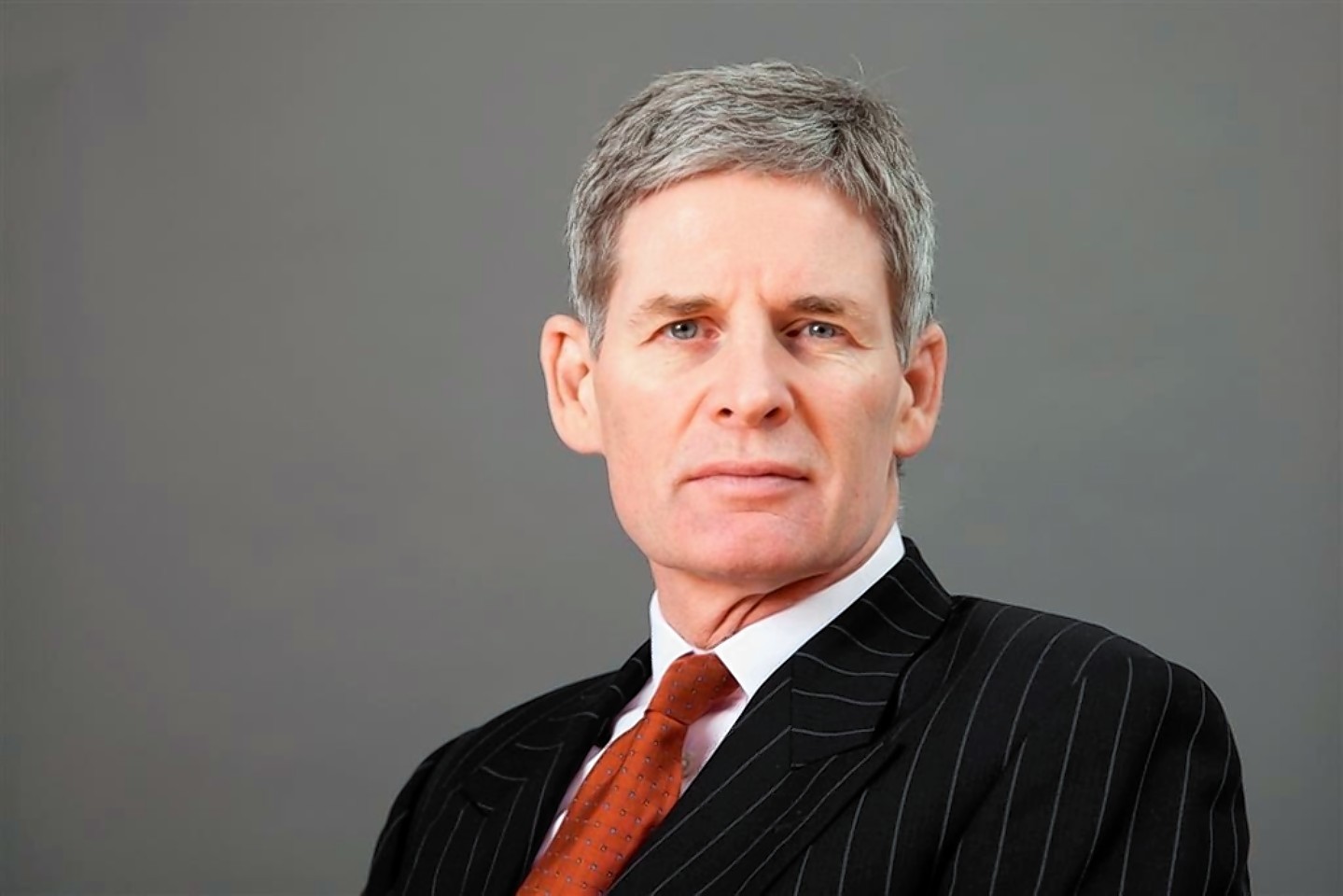 The chief executive of Asco said a period of $50 oil could be a "very good" thing for the North Sea as companies will be forced to work more collaboratively and reduce cost.
Alan Brown, who took the top job at the international oilfield support services firm last year, said the lifespan of the North Sea would be "much shorter" unless there was greater efficiency amongst operators and the supply chain.
Read the full article on our sister website Energy Voice.