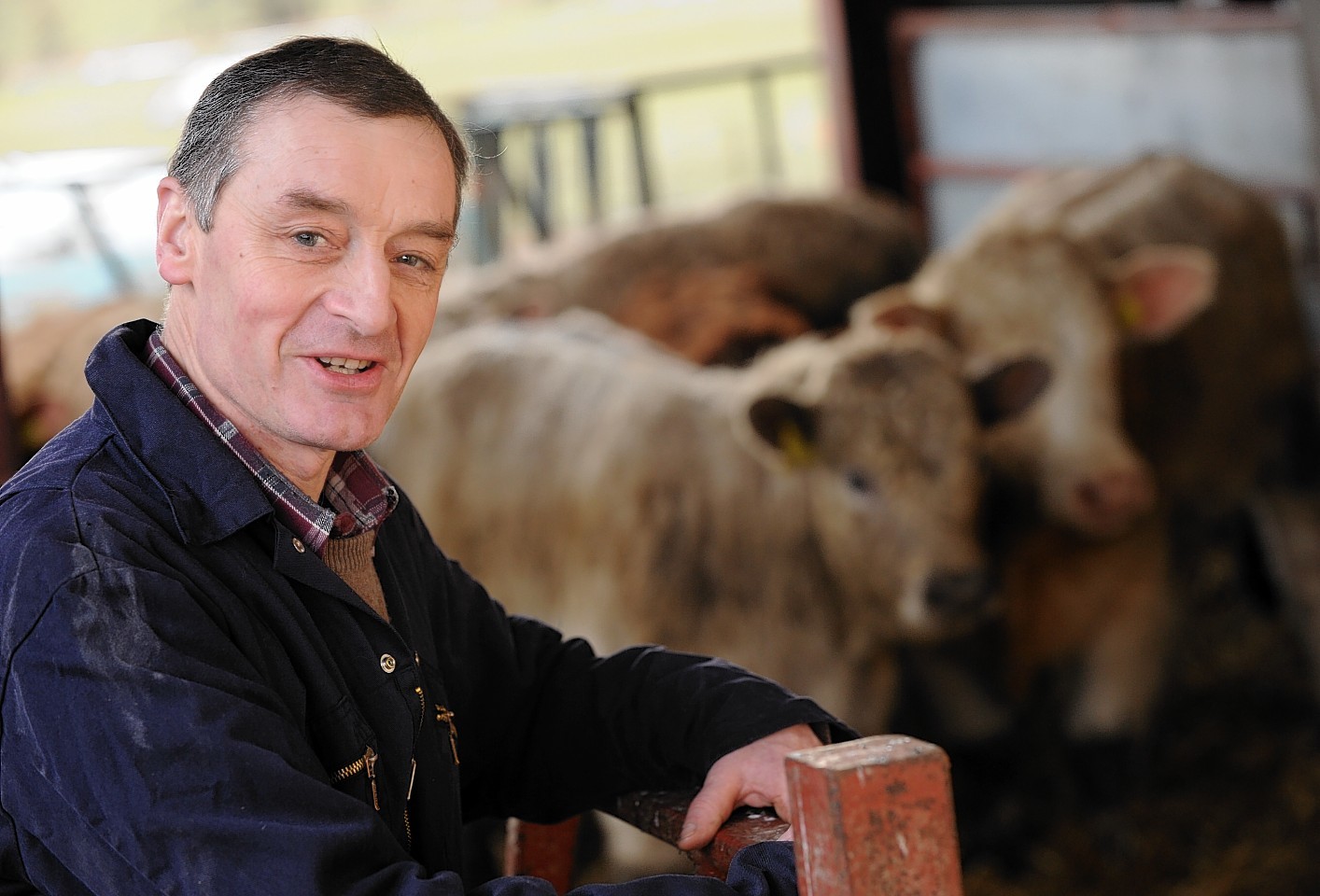 Scotland's farming union has hit out at retailers after investigations revealed 11% of lamb available in Scottish supermarkets is imported.
NFU Scotland said its secret shoppers had inspected a number of supermarket stores across Scotland to see where the fresh lamb on offer had come from.
It found that 11% of the lamb available was imported, with almost all of the foreign lamb found in Asda and Tesco stores.
The union said this was in stark contrast to findings from a similar exercise carried out in August last year, when only 3% of lamb was imported.
It said its latest investigation had revealed that all lamb in the Aldi and Lidl stores visited was clearly identified as Scottish.
In Marks and Spencer, Morrisons, Sainsburys and the Co-op, all lamb was either British or Scottish.
Of the eight Asda stores visited, 30% of the 656 packs of fresh lamb were from New Zealand, and 3% was from Australia. And of the seven Tesco stores visited, 21% of the 551 packs of fresh lamb was from New Zealand.
The union's livestock committee chairman, Charlie Adam, said the high volumes of imported lamb found in Tesco and Asda were a "blow for Scottish sheep producers".
"This is a bitter sweet survey at a crunch time for Scottish sheep producers," said Mr Adam who farms at Breaside, near Alford.
"Next week sees 18,500 store lambs from hill farmers and crofters pass through the iconic sale rings at Lairg, providing a valuable barometer on the sheep sector's fortunes. At the same time, sales of prime Scottish lambs are building towards a peak."
He said next week also marked the start of the annual Scotch Lamb promotional campaign, which comprises a month-long programme of activities to promote Scotch Lamb to shoppers.
"As that campaign kicks off, the good news is that the support being shown to Scottish and British by Aldi, Lidl, Marks and Spencer, Co-op, Sainsburys and Morrisons marks positive progress and a real success for the dialogue between NFU Scotland and retailers aimed at increasing the amount of Scottish lamb on Scottish shelves," added Mr Adam.
"However, it is also abundantly clear from these results that further work is needed if we are to see Tesco and Asda fully back Scottish sheep farmers. High stocks of imported lamb remain on their shelves meaning that availability of Scottish and UK lamb is now significantly worse than it was at this time last year."
He said the clear message to retailers still stocking high levels of imported lamb, such as Asda and Tesco, was that Scottish shoppers wanted to buy Scotch Lamb all-year round.
"Scottish farmers and crofters deserve better treatment from these major players and the industry is committed to working with them to make that happen," said Mr Adam.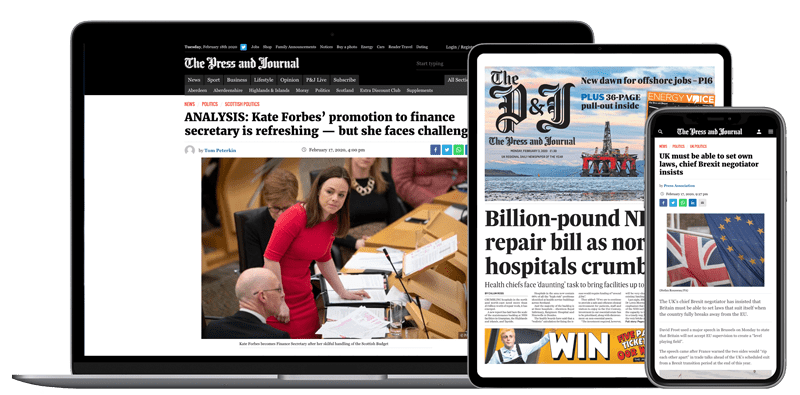 Help support quality local journalism … become a digital subscriber to The Press and Journal
For as little as £5.99 a month you can access all of our content, including Premium articles.
Subscribe