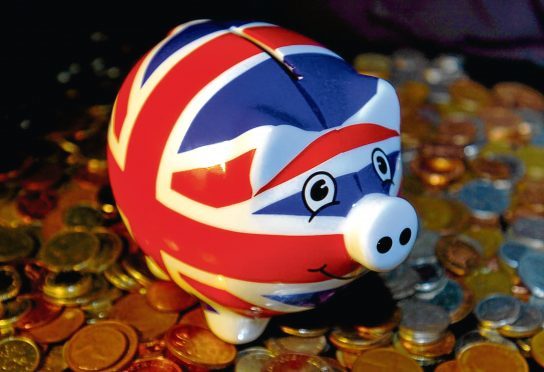 Farmers and crofters have been told to use their current profits wisely before Brexit hits the industry.
That is the message from farm consultancy firm Andersons in its latest Outlook document for 2018.
The company predicts that farm profits for 2017 will bounce back from the lows of 2016, and that the prospects for the year ahead look reasonably favourable.
"Our estimates suggest that farm incomes for the 2017 calendar year will be significantly higher than seen in 2016 – perhaps up by as much as 30%. While returns may reduce slightly for 2018 they are still likely to be well above those seen in 2015 and 2016," said Richard King, a partner at Andersons.
"But businesses need to use both these better returns, and the period of calm before the impact of Brexit is felt, to make the necessary changes to their operations to set themselves up for the next decade."
He predicted that Total Income From Farming (TIFF) for the UK in 2017 would be almost £4.7billion – up from £3.6billion in 2016. "This is partly through an increase in the physical output of farm produce, but is mainly due to the higher prices seen in the 2017 year," he said.
For 2018, Andersons predicts an 8% decrease in TIFF to £4.3billion as a result of a forecast weakening of output prices in some sectors and inflation in costs.
"All this is highly dependent on currency however – it assumes that the key pound/euro rate remains at around today's level," said Mr King.
"Any strengthening of sterling would have a detrimental effect on farm incomes."
He said forecasts on how Brexit might affect returns in UK agriculture were highly speculative, and that all farmers and crofters should take steps to improve productivity and reduce costs of production.
"Crucially, there is no need to wait until the effects of Brexit begin to bite to start this process," said Mr King.
"Undertaking such changes now in a measured and considered manner can both boost profits in the short-term and set a business up to be resilient into the future."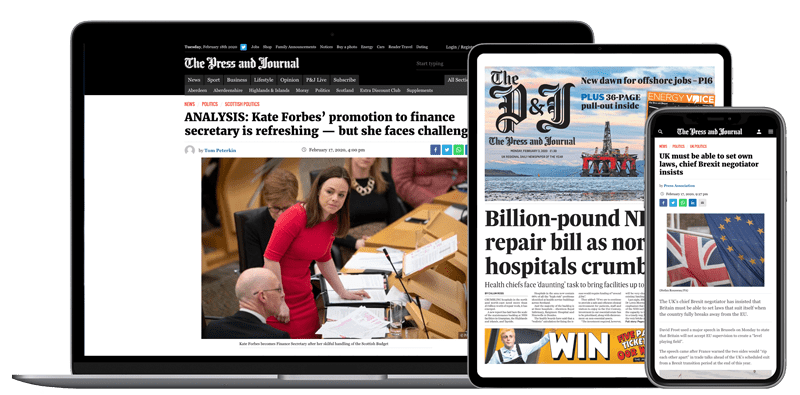 Help support quality local journalism … become a digital subscriber to The Press and Journal
For as little as £5.99 a month you can access all of our content, including Premium articles.
Subscribe