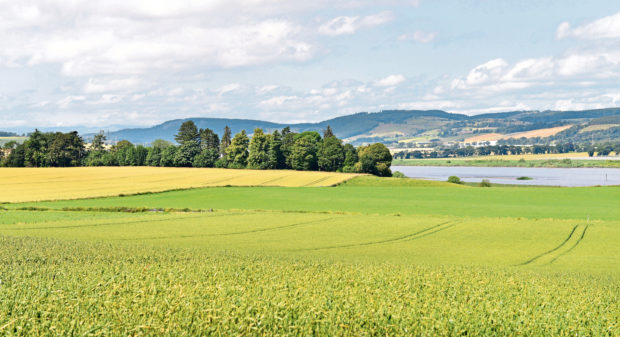 Demand for Scottish farmland remains healthy, according to land agents Galbraith.
Having launched a number of farming units on to the market at start of summer, the firm say many have successfully gone to closing date and have attracted competitive bids.
"We have seen a dip, however, in the number of units coming to the market this year in comparison to 2018," said Duncan Barrie, partner at the firm's national farm sales centre. "That has helped to maintain demand and values."
Market strength is about to be tested again, though, with Galbraith's due to bring several new parcels to the market in autumn.
"In general, the larger fully-equipped farming units and productive blocks of bare agricultural land within sought-after areas are selling well," said Mr Barrie, "with buyers being either local farmers wishing to expand their holding, to benefit from economies of scale, or farmers relocating from elsewhere."
He said availability and access to finance for agricultural businesses remains competitive with many larger banks willing to provide a loan for farm purchase at "historically low interest rates".
"As a result, many farmers are taking the decision to invest in a neighbouring holding and spread the cost over the medium or long term, and in some instances locking into low rates over a longer period of time," he said.
Those interested in buying livestock and dairy farms, however, are finding themselves in competition with people looking to use low ground land for forestry, particularly with forestry grants and long-term tax incentives.
"We have seen a number of farmers reconsider their farming operations to combine agro-forestry schemes within a holding," said Mr Barrie.
Buyers looking for smallholding and amenity land options, meanwhile, are having an impact on what has become one of the most buoyant sectors; even leading to an increased lotting of farms.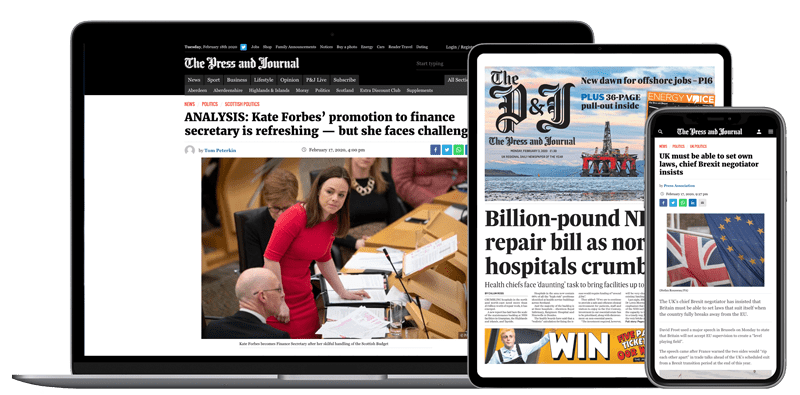 Help support quality local journalism … become a digital subscriber to The Press and Journal
For as little as £5.99 a month you can access all of our content, including Premium articles.
Subscribe