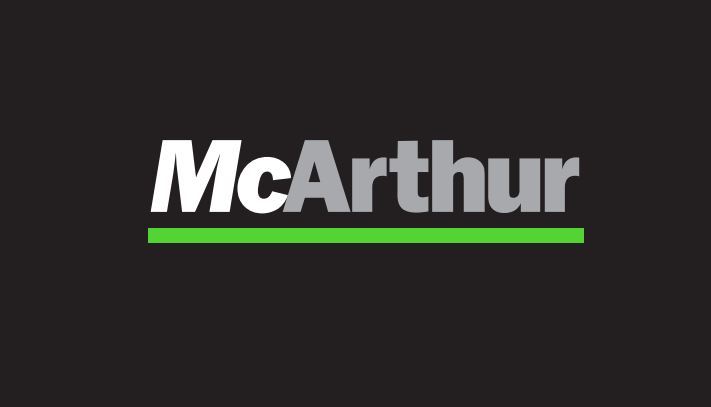 More than 160 people have been made redundant after historic Scottish farm supplier slipped into administration.
McArthur – which sells agricultural, building and fencing products – broke the news to staff, including 10 in Elgin, this afternoon.
After several years of declining sales the business had only just been bought out of an significant restructuring process.
But strenuous efforts of management and staff since that restructuring the company has been struggling from a tough trading environment which placed "unsustainable pressure" on cash-flow.
The directors explored a number of options including a sale of McArthur as a going concern but after these attempts to safeguard a long term future for the business failed to materialise, they were left with no alternative but to place the company into administration.
"Regrettably, upon entering administration, the joint administrators have had to cease trading resulting in the immediate redundancies of 162 of the 183 staff employed at the date of their appointment," a spokesman said.
The company operates offices and depots in Scotland in Coatbridge and Elgin, and in England from Bristol, Birmingham, Plymouth and Newcastle.
The joint administrators will continue to employ 21 of the remaining staff during the administration process to assist them and their agents in liaising with customers and suppliers and with the realisation of assets.
McArthur has been trading for more than 170 years.
Andrew Sheridan, Geoff Rowley and Tom MacLennan, partners at FRP Advisory, the restructuring firm, appointed as joint administrators.