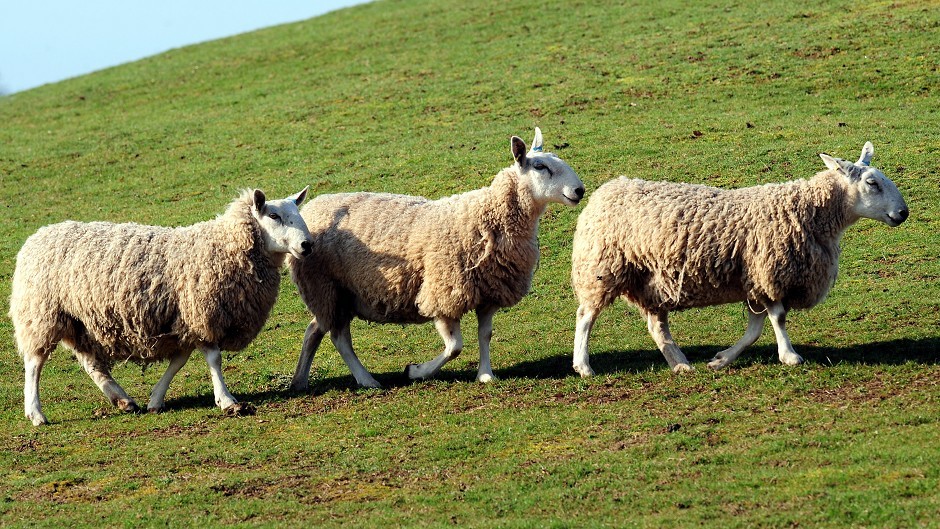 Farmers and politicians are continuing with efforts to stop the proposed closure of the veterinary disease surveillance centre (DSC) in Inverness.
Earlier this month, SRUC, which runs the centre on behalf of the Scottish Government, launched a consultation which proposed closing the centre.
This would result in farmers having to take animal carcases for post mortem to the DSCs in either Thurso, Perth or Aberdeenshire.
The consultation also includes proposals to train vets to carry out the post mortem or to start a collection service for carcases.
SRUC yesterday issued a plea for any farmers, vets and other stakeholders to respond to the consultation which closes on Friday July 10.
According to the rural college, although the region contains around 25% of all agricultural holdings in Scotland, the Inverness DSC carries out fewer post mortems than most other centres.
This, said SRUC, suggests there may be "more effective means of delivering disease surveillance in the region".
Plans to shut the centre have been met with anger by farmers and politicians.
While the author of a review into veterinary disease surveillance in Scotland – John Kinnaird – has described the plans as "lunacy".
Mr Kinnaird's review is cited by SRUC as one of the main reasons for closing the centre.
However, Mr Kinnaird said: "I fundamentally oppose a planned closure of the Inverness DSC without having an alternative there. Closing the Inverness site is utter lunacy and is nothing but setting Scotland's disease surveillance backwards, not forwards".
Meanwhile, SNP MSP for Caithness, Sutherland and Ross, Rob Gibson, has confirmed that Holyrood's rural affairs committee, which he chairs, will take evidence from SRUC on the proposals at a meeting in September.
"I will search for many detailed arguments before this short-sighted move is allowed," said Mr Gibson.
Highlands and Islands MSP, David Stewart added: "What it appears SRUC are suggesting is that a crofter from Skye should transport a dead cow carcass to Aberdeenshire or Perth for a post-mortem. How likely is that to happen? What is likely to happen is that the crofter will bury the carcass on their land and leave it at that. The outcome thereafter is that we lose the first class disease surveillance work carried out at Inverness and disease surveillance takes a backward step."
Both Mr Stewart and the Scottish Crofting Federation urged producers to sign an online petition to stop the centre's closure at http://www.ipetitions.com/petition/do-not-close-the-veterinary-services-disease.
Anyone wishing to respond to the formal SRUC consultation can do so online at http://www.sruc.ac.uk/diseasesurveillanceconsultation or by contacting Brian Hosie directly at brian.hosie@sac.co.uk or on 0131 535 3139.