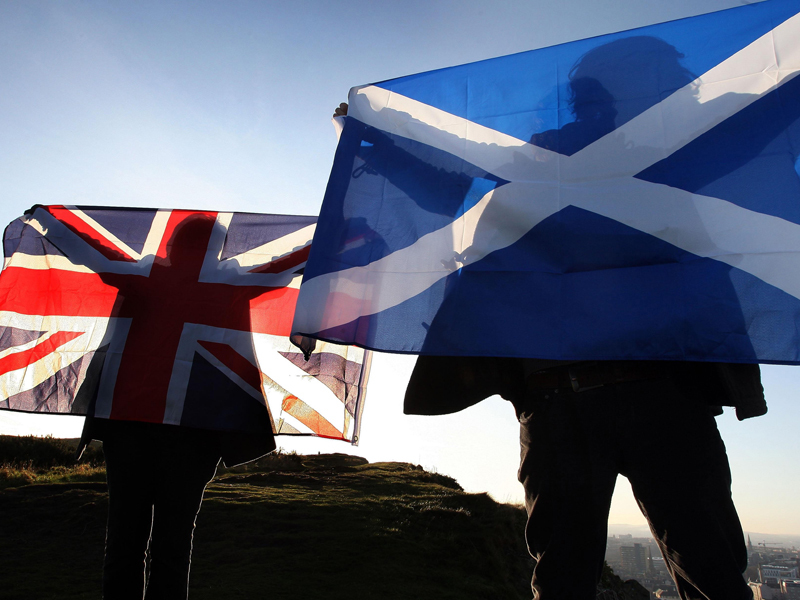 Questions were asked this week about future regulation of the veterinary profession should Scotland become an independent country.
Robin Hargreaves, president of the British Veterinary Association, raised the matter as he spoke to his Scottish members and their guests at a dinner in the Members' Restaurant at the Scottish Parliament.
Pointing out that the BVA was a non-partisan organisation, Mr Hargreaves said: "It is clear there has been some frustration from members who are looking for clearer answers about the future regulation of our profession should there be an independent Scotland.
"As colleagues in Ireland have pointed out, it took over 50 years for an Irish regulatory body to take over the duties of the Royal College of Veterinary Surgeons. We would expect any transition for Scotland to be a little quicker."
As an example of the regulation needed, Mr Hargreaves gave the requirement for 24-hour-a-day veterinary emergency cover seven days a week. Would this continue to be enshrined in legislation in Scotland as it is now across the UK?
He said the BVA supported the principle of full emergency cover but expectations had to be realistic, especially in remote rural areas.
Veterinary surveillance was also a political issue but, as Mr Hargreaves pointed out, animal diseases know no political boundaries.
Great Britain had to be considered as a single epidemiological unit and there should be no cost-driven compromises on good surveillance.
"The detection of Schmallenberg virus, the development of bleeding calf syndrome and the discovery of psoroptic mange in cattle for the first time in 30 years have served as stark reminders that we reduce our surveillance capacity at our peril," he added.
The Kinnaird Report into the matter had been delivered to Scottish Government in 2011, but no plans had been announced.