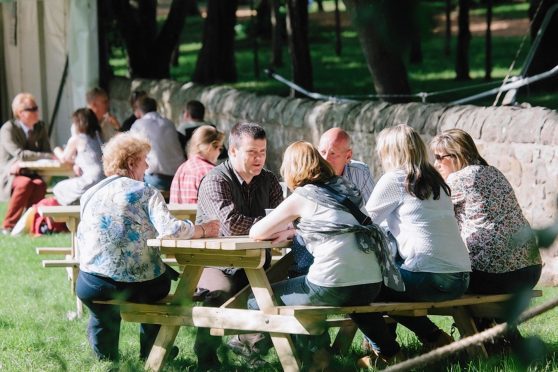 Royal Highland Show organisers have unveiled plans to create "an environment that encourages less drinking".
Following last year's show the Royal Highland and Agricultural Society of Scotland (RHASS), which organises the four-day event, pledged to take measures to stamp out alcohol-fuelled antisocial behaviour.
This follows problems at the Herdsman's Bar which resulted in the police being called to calm down the situation.
RHASS has now confirmed the Herdsman's Bar will be abolished and instead replaced with two near bars – one will be located on the site of the former pub and another will be set up in the south-east corner of the showground.
Old drinking haunts – the Cheers Bar, the German Bar, the Quaich, the Heather Bar, the Stag and the three bars in the members' pavilion – will remain along with a licensed restaurant and a bar at the show dance.
Outgoing RHASS chief executive Stephen Hutt, who retires from his role at the society this month, said: "We have consulted widely and believe that the new bars will make for an enjoyable experience for everyone. We appreciate that there has been disappointment that the Herdsman is no longer; there will still be a bar on that site, it will just be smaller and not have a live DJ. The show dance will give people a place to dance so we would ask everyone to keep an open mind and give us your feedback following the event."
Society chairman, Willie Gill, said: "We are looking to appoint operators with experience of running the new bars to a high standard. By reducing queuing, for example, will cut down the temptation to buy two or three pints at a time. It's all creating an environment that encourages drinking less, but creating a better experience."
He said tender documents had been sent to a "carefully selected number of operators" and once these companies had been appointed the show would release its drinking and dining guide.
Earlier this year RHASS said a number of new rules would be introduced at this year's show, which takes place on June 23-26.
These include the introduction of a new code of conduct for the members' area and a ban on visitors being able to carry or consume alcohol when walking around the showground.
Showground licensed premises are open from Thursday June 23 to Saturday June 25 from 12pm to 10pm and from 12pm to 5pm on Sunday June 26.
The show dance will run from 6pm to 11pm on Wednesday, 8pm to 1am on Thursday and 8pm to 2am on Friday and Saturday.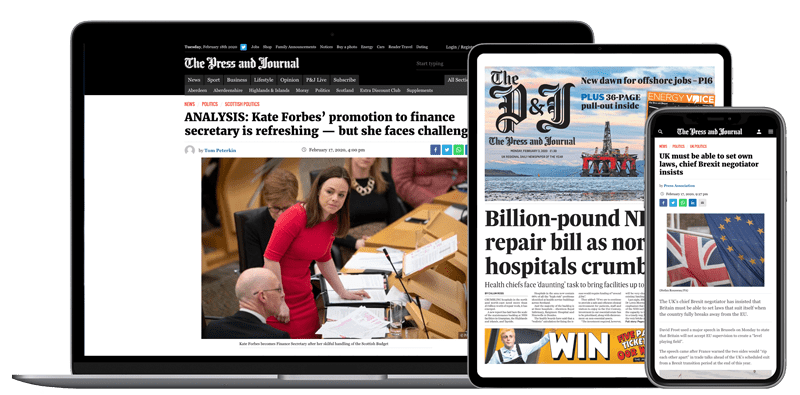 Help support quality local journalism … become a digital subscriber to The Press and Journal
For as little as £5.99 a month you can access all of our content, including Premium articles.
Subscribe