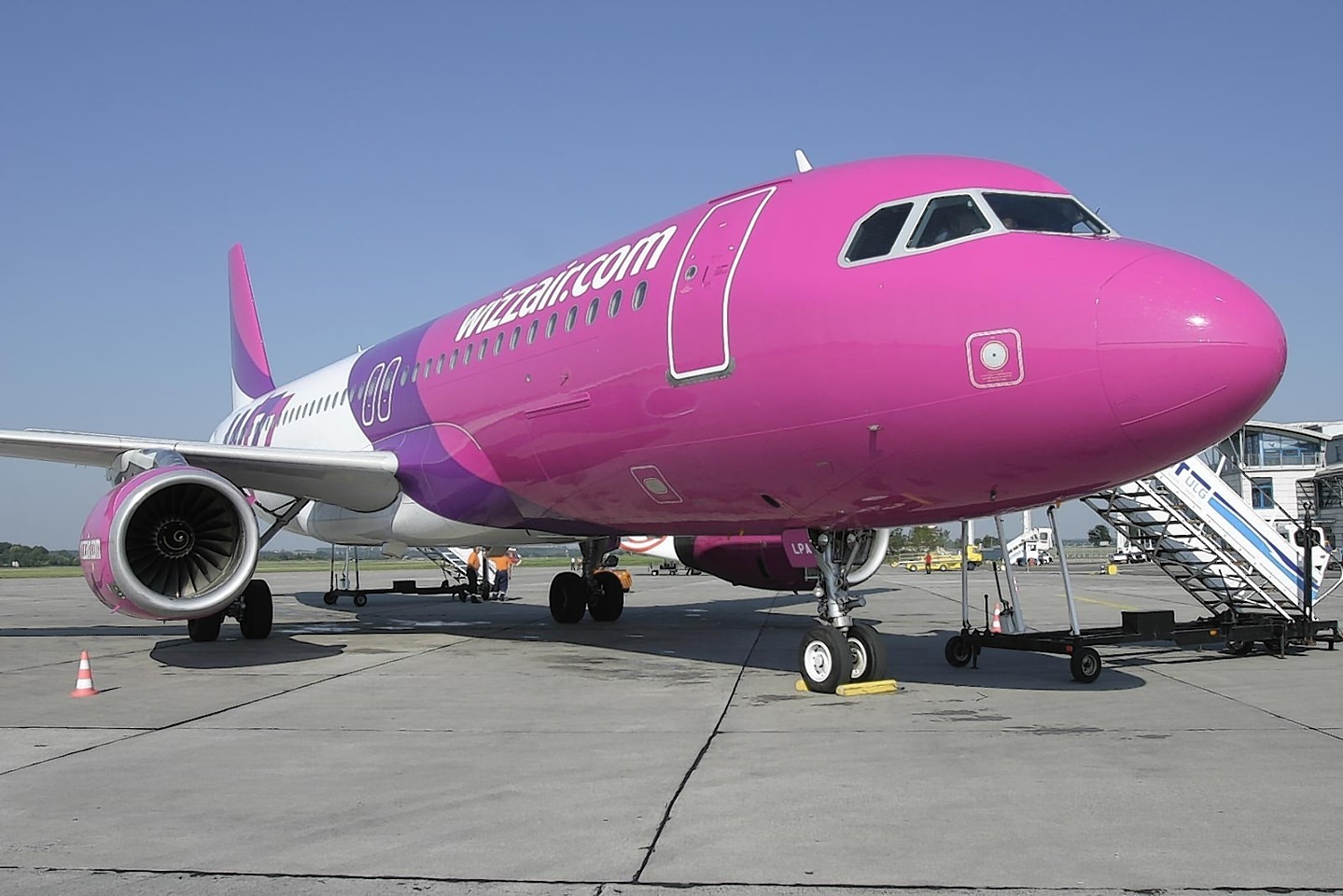 Fast-growing airline Wizz Air has reported a record first half as passenger numbers surged by 17% to 12.5million.
The Hungary-based carrier said yesterday its pre-tax profits grew by nearly 38% to £232.4million during the six months to September 30, from £169million a year earlier. Revenue grew by 10% to £815.2million
Wizz launched flights between Aberdeen and the Polish city of Gdansk last year and added a service linking the Granite City with Warsaw, Poland's capital, earlier this year.
It started 54 new routes during the first half of its 2016/17 trading year and now operates more than 450 flights across a route network spanning 38 countries.
In July, Wizz warned it had already started "re-adjusting" its network in the wake of the UK's Brexit vote.
It planned to halve its rate of UK expansion during the second half of its current trading year to 15%, from the 30% growth planned before the EU referendum.
Yesterday, it said it had seen no sign of demand weakness on routes to and from the UK on the back of the Britain's decision to quit the EU.
A £5.8million hit from the weaker pound was "absorbed by the strength of the rest of our network", it added.
Chief executive Jozsef Varadi said: "I'm pleased to report another strong all-round performance by Wizz Air.
"We remain highly committed to the UK market and continue to deliver double-digit growth on our UK network.
"Nevertheless our highly diversified network enabled us to quickly absorb capacity we reallocated in reaction to the weak sterling following the Brexit vote.
Wizz Air said it expected to report underlying full-year net profits in the range £216-225million, and lower fuel prices to drive down fares.