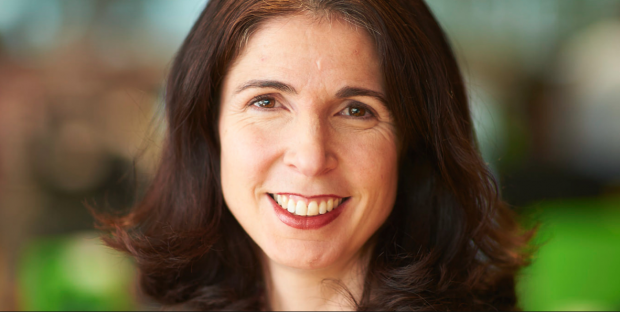 Business for hotels, bars, restaurants, travel and leisure in the UK rose at the fastest pace in over two years, research covering the service sector in the quarter to February has found.
The boost in consumer services was good news for the sector overall as it offset a more subdued picture among business and professional services, according to the CBI's latest quarterly Service Sector Survey.
Business and professional services firms – which include accountancy, legal and marketing firms – reported that business volumes were flat in the quarter.
But both sub-sectors face the fastest increase in prices for a decade as rising costs are expected to feed through to higher prices but lower profits.
Business and professional services firms reported that average selling prices rose for the third consecutive quarter, with prices expected to rise at the fastest pace since February 2007 over the coming three months.
Increases in average selling prices are also expected to accelerate in consumer services next quarter, with firms expecting the sharpest increases since February 2008.
Despite higher prices, profitability is expected to decline in both sub-sectors next quarter.
Rain Newton-Smith, CBI chief economist, said: "The service sector is ticking along with business volumes holding up this quarter and a less pessimistic outlook on the office and shop floor than in recent months.
"Firms anticipate increasing pressure on margins over the next quarter, with the strongest expectations for price growth in ten years, making the business environment that bit tougher."