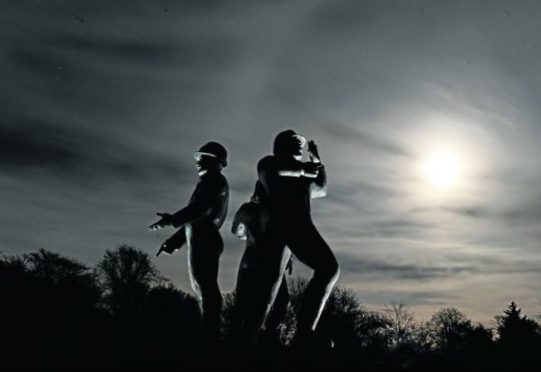 Weaknesses in procedures aimed at preventing major North Sea gas leaks have been identified in a review by the UK Health and Safety Executive (HSE).
But the government agency said great strides had been made by operators to stem hydrocarbon releases.
HSE warned that it had spotted shortcomings in certain crucial areas, including the reinstatement of equipment, adding that it was clear "systems for audit and assurance" remained a priority for improvement.