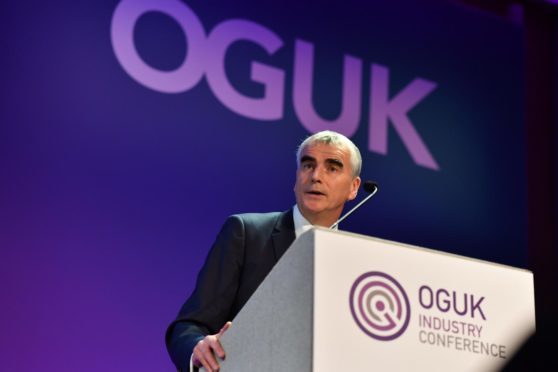 The North Sea boss of Total has confirmed the first gas from the £3.3billion Culzean mega-project is due in a "few days' time".
Jean-Luc Guiziou made the announcement at the opening session of the Oil and Gas UK Industry Conference in Aberdeen.
Mr Guiziou said the development, which will produce around five percent of the UK's gas needs, will be delivered under budget and on schedule.
"Culzean is a good news story for the UK, with about 100,000 barrels of oil equivalent per day with 80% of it being gas," he said.