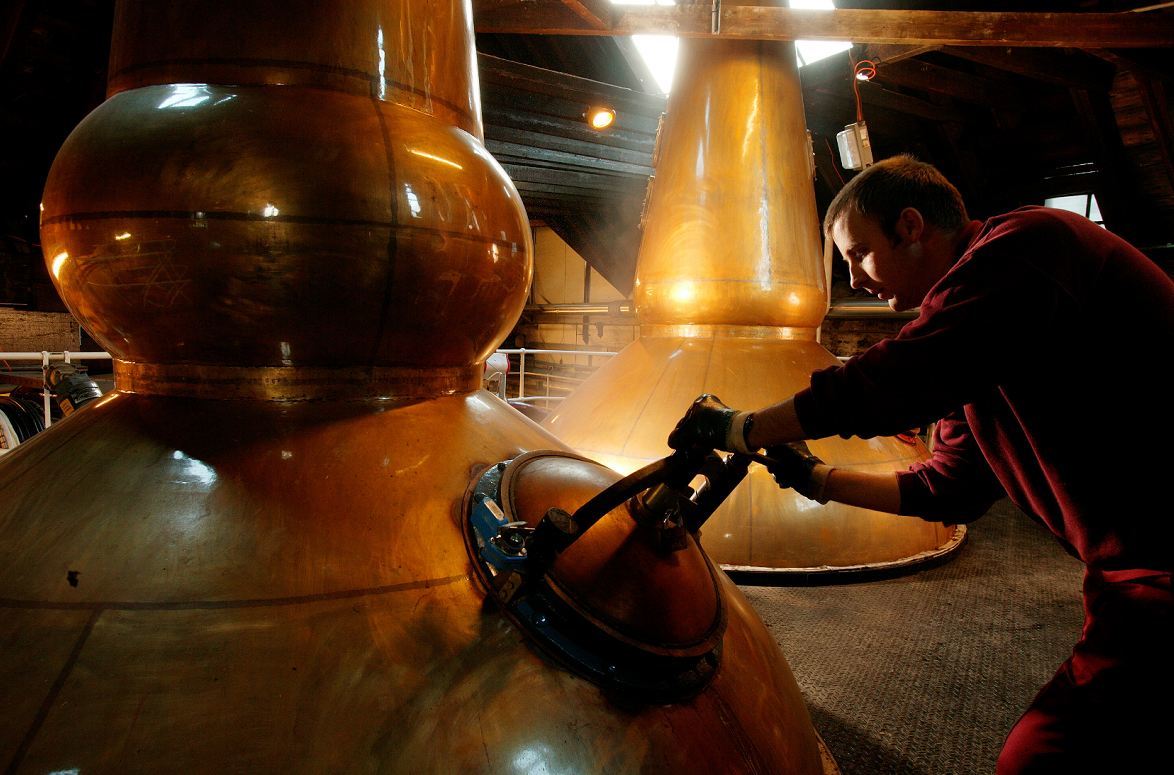 A drinks giant with more than a dozen distilleries in the Moray, Aberdeenshire and the Highlands has announced plans to cut 900 jobs.
Pernod Ricard – owners of The Glenlivet, Aberlour and Chivas Regal whiskies – is shedding 5% of its global workforce as it looks to save £120million.
The company said 100 posts would go at their global headquarters in Paris – but refused to comment on where the other 800 redundancies would be found.
Anti-extravagance laws have cut Pernod's spirit sales by 23% in China.
Last night the firm's chief executive, Pierre Pringuet, confirmed the group was pressing ahead with cuts, known internally as the Allegro project.
"We are seriously committed to the Allegro project – this operational efficiency project must enable us to maximise our future growth while generating a hard figure of 150million euro of savings," he said.
Alexandre Ricard, chief operating officer, said the company aims to reinvest one third of those savings into boosting sales of its brands.
The company has also launched new, cheaper brands in China to try to boost sales and is working on boosting its presence in America to make up for some of the Chinese slowdown.
He added: "In this context which will remain challenging, we anticipate a gradual improvement in our sales growth, and we will increase the investment behind our brands and priority innovations in order to sustain long-term growth."
Pernod Ricard is the world's second biggest drinks company behind Diageo
It has 13 distilleries around the north and north-east including sites at Aberlour, Glenlivet and Miltonduff.
Sales of Pernod's so-called top 14 brands, which include Chivas Regal and Kahlua, fell 2%, dragged down by Martell cognac in China.
Last year, Chinese President Xi Jinping launched an "anti-corruption and anti-extravagance" campaign.
He said he wanted a "thorough clean-up" of "four forms of decadence – formalism, bureaucratism, hedonism and extravagance".
He has even banned radio and TV adverts for luxury gifts, claiming that it promotes incorrect values and encourages bribery and corruption.
Mr Pringuet added: "Despite an environment that was more difficult than anticipated, we have delivered the guidance announced in February, proof of everyone's commitment, which I would like to commend."