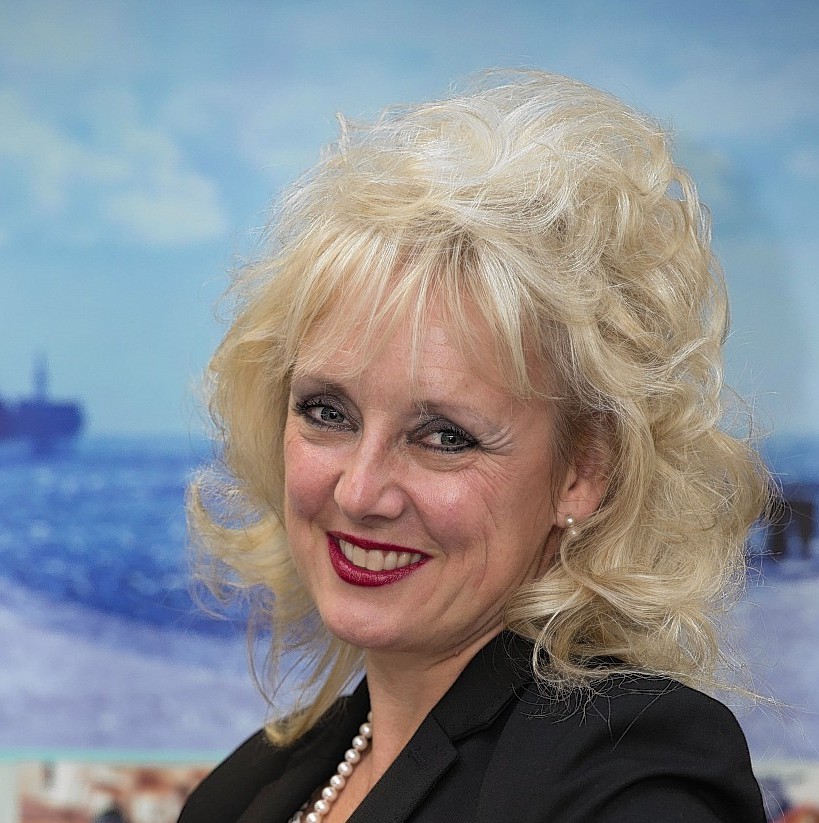 North-east businesswoman Sharon Tierney said scantily-clad women at oil and gas shows give out the wrong message.
Ms Tierney, business director at Newmachar-based subsea project management and engineering company Sets, added: "In a male dominated industry, women wearing low-cut tops and short skirts will not get taken seriously.
"If a woman wants to be respected, she should dress and act in a smart and professional manner – and that goes for men too!"
Morven Spalding, skills development director at oil and gas skills body Opito, said: "It is very worrying that the discrimination of women has been recognised as an issue by the SPE, particularly at a time when the industry is trying to attract more females.
"Women currently represent a fraction of the oil and gas workforce and are even scarcer in engineering, technical fields and senior roles, so we do have a long way to go before our industry can be seen as equal.
"But big oil's macho image is beginning to fade as skills and talent trump gender, and Opito along with other industry bodies are working to close the gender gap."
She added: "Cheap gimmicks, such as scantily-clad women to attract people to exhibition stands, are already dying out."
Jeanette Forbes, founder and chief executive of Aberdeen information technology firm PCL Group, said: "I cannot personally disagree with the sentiments of the point being made.
"At the same time I am unaware this was an issue high on the agenda, when there are many more equality issues which need addressed – such as respect, remuneration and general recognition for women within this industry.
"We all need to move on and create an industry where the female is an equal member of the workforce.
"I would expect most women to use their common-sense and wear suitable clothing required for the job, both onshore and offshore."