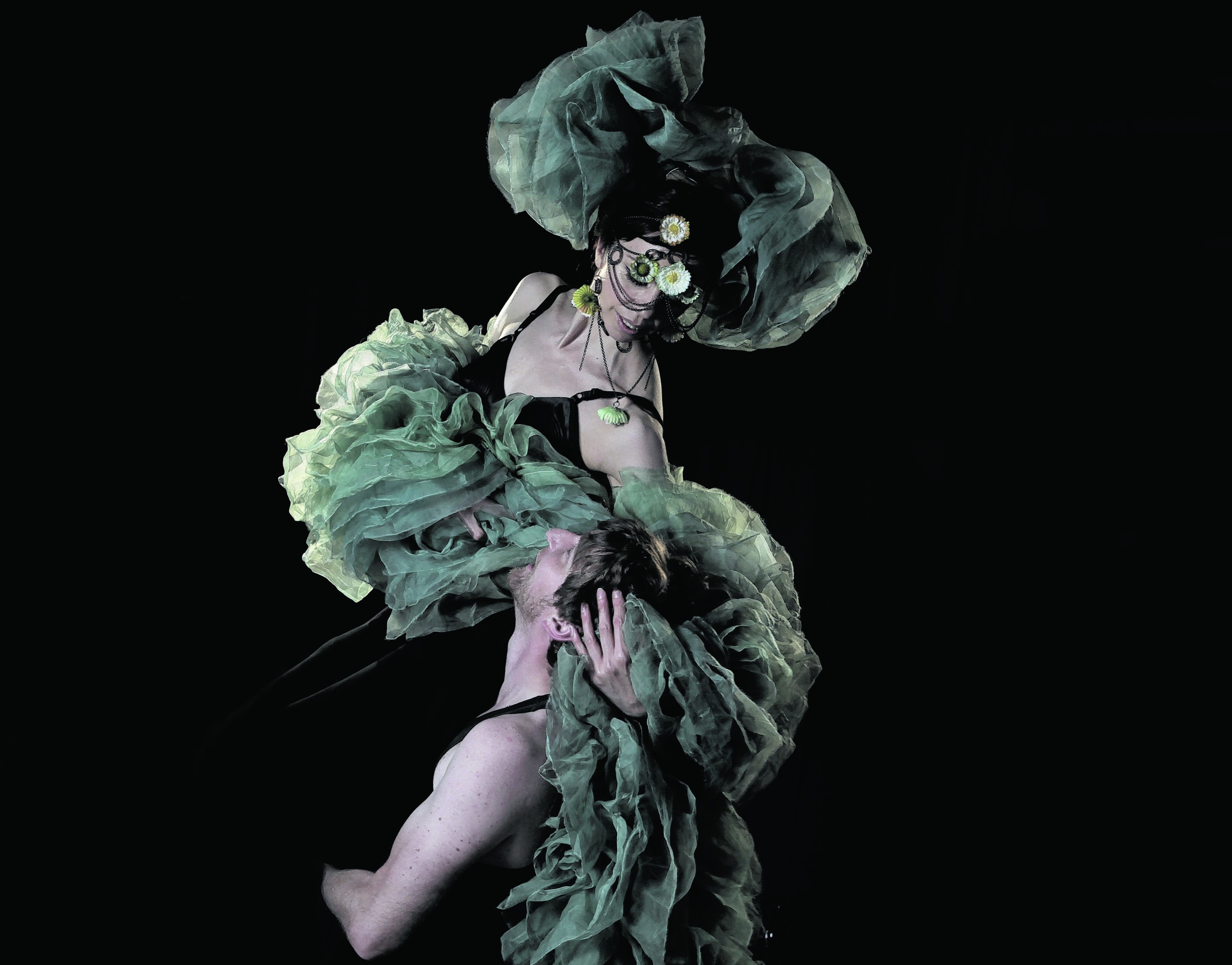 DanceLive returns to Aberdeen next week, bringing back some friendly faces in tow, writes Andrew Youngson
This year's DanceLive festival in Aberdeen will feature something of a special homecoming. Former artistic director of the CityMoves-curated festival of contemporary dance Andy Howitt will return after leaving his post to set up a new life in Australia last year.
But Andy won't be behind the scenes this time around. He'll be front and centre in the UK premiere of his two-man production, Of Mice and Men. A lifelong fan of the John Steinbeck novel, Andy had always secretly yearned to adapt it into a piece of contemporary dance.
But it was only last year when the 49-year-old became director of Ausdance Victoria – the Melbourne-based branch of a national dance initiative – that his back-seat plan jumped behind the steering wheel.
"When I first arrived in Victoria, I didn't plan on making a new piece of work. But I've always said that if I found the right dancer, I would do a version of Of Mice and Men," said the Fife-born artist.
It was in getting reacquainted with Australian dancer Tim Podesta that Andy realised he had found the perfect guy for the dance duet. A classically trained ballet dancer who is small and lithe in form, Tim is the ideal person to play the role of George – the brains behind Steinbeck's central duo. And as his counterpoint, Andy is perfect for the role of Lennie, the simple-souled man mountain.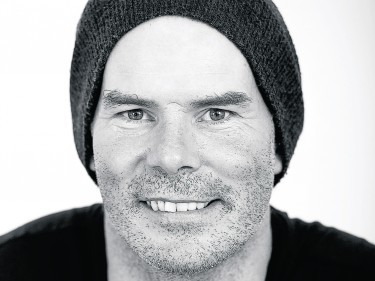 "We are completely the opposite, which is really interesting," Andy said of himself and Tim.
"We shouldn't work together onstage, but it just works. I'm Scottish, he's Australian; I'm a contemporary dancer, he's a ballet dancer. But there was just something about us when we were in the studio, we just thought: 'Let's enjoy this duet.' And it was quite liberating to have that freedom, which I've never really had before."
Following the plot of Steinbeck's story of two American migrant field workers during the Great Depression, Andy and Tim's production fuses the forms of ballet, contemporary, jazz and gestural dance into a stunning adaptation which has already toured extensively in Australia and New Zealand.
"For me, it's about the relationships between two men," Andy said.
"How different they are, but how much they need each other. It's about friendship, trust, destruction, caring, arguments, frustration, happiness and laughter – all of those things."
The period of time it took to choreograph the 50-minute show was alarmingly brief – only four days. But with the production being met with wide acclaim, the results speak for themselves.
"The reason Tim and I could do that is because of our experience and who we are. And the fact that we trust each other completely. It was an incredibly manic four days, but really liberating to do."
Comprising just the two dancers, their costumes and a recording of a score created especially by Scottish composer David Goodall, the production is easy to tour – which partly explains why the team at CityMoves were so keen to invite Andy back into the fold for this year's DanceLive festival.
"It's about how to tour contemporary dance across anywhere, and in any space," he said of the show's format.
"And that mirrors the book, too. Lennie and George go from farm to farm and keep moving, which is exactly the same for us."
Speaking down the line from Melbourne, mere days from departing for his homeland, it sounded like Andy had been having the time of his life, and career, in Australia. As such, it's not likely we can expect him to come home for good, any time soon.
"I thought I would miss Scotland more, and that I wouldn't know anyone here. But in terms of building networks and so on, that path has been really inspiring. I've met all these new people from other genres and seen new venues all over. So at this point in time, I can't see myself coming back," he said.
"I don't think there are the same opportunities for me in Scotland. I mean, at 45 years old, I was called the grandfather of dance in Scotland."
That said, he effused about the opportunity to come back to Aberdeen – the city where so much of his career had been based until recently.
"I've always had that relationship with Aberdeen and CityMoves. It's kind of where I grew up choreographically. I felt I found my voice when I was there. Those fantastic projects that I worked on helped me grow as an artist and a person. And the staff at CityMoves are fantastic – they really believe in dance and love it."
Of Mice and Men, starring Andy Howitt and Tim Podesta, will be performed at the Lemon Tree, Aberdeen, on Friday, October 10, at 7pm. Tickets are available from www.aberdeenperformingarts.com or by calling 01224 641122.
DanceLive 2014
Of Mice and Men runs as part of October's DanceLive festival which runs from Tuesday, October 7, until Tuesday, October 28.
Now in its ninth year, DanceLive welcomes back festival favourites, including Scottish Ballet, David Hughes Dance, Errol White and Retina Dance Company, as well as dance from Australia, Belgium and the US.
Among the new work this year will be an exclusive UK performance by the Mark Morris Dance Group at HM Theatre on October 28. The New York-based group will perform a series of pieces, including A Wooden Tree, set to recordings by Scottish poet Ivor Cutler, as well as a brand-new work, Words, which premieres in New York just prior to this trip.
DanceLive is for all ages with a range of performances especially suitable for young people and their grownups.
Festival producer Jenny Philips said: "The festival is a celebration of dance, an opportunity to see inspiring and fun performances, to meet the dancers and choreographers, take a class and enjoy the fantastic atmosphere."
For full programme information, visit www.dancelive.org.uk